Dr Jennifer Goff is the curator of furniture, musical, and scientific instruments, silver and metalware, and the Eileen Gray Collection at the National Museum of Ireland, Collins Barracks, Dublin.
She is recognised as one of the world's leading experts on designer and architect Eileen Gray's work and legacy, and discusses her life and work with RTÉ Arena - listen above.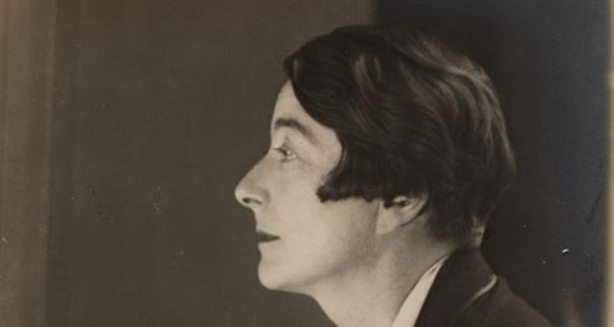 Tune into to RTÉ Arena live nightly from Mon-Fri on RTÉ Radio 1 from 7pm - or listen back here.