Books about the movies seemed to take up a lot more space in bookshops back in the day.
There was a time I could spend the substantial part of an afternoon just browsing the film section in Waterstones alone.
Alas, no more.
Ironically there seems to be a hell of a lot more coffee table books on movies available today than ever before. Taschen, the queen of coffee table door-stopper volumes, has long been my weapon of choice should I have to tackle a home invader
Underneath my bed at arms reach are a frying pan, a hurley stick and The Stanley Kubrick Archives by Alsion Castle.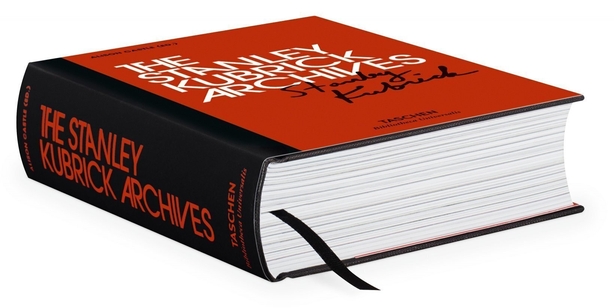 The frying pan came from my mother, the hurley from secondary school, and the Taschen was a gift from Bono. (Well, when I say a gift, he tipped me after I projected a film for him, and that's what I spent the money on).
Speaking of U2, their old alma mater, Mount Temple, was also my secondary school, and during accountancy class, Mr Bunworth, used to drop a hardcover book on his desk to silence the classroom.
He called this book 'El Bible'. Carter's Advance Accounts is bookkeeping's foundation stone.
'El Bible' is what I call The Genius of the System, an account by Thomas Schatz of the birth and evolving structure of Hollywood through its golden age to its eventual collapse.
The moment I put it down I immediately wanted to re-read it - this time with note cards and a whiteboard - so I could track every evolutionary step and remember every name responsible for generating and operating the studio system.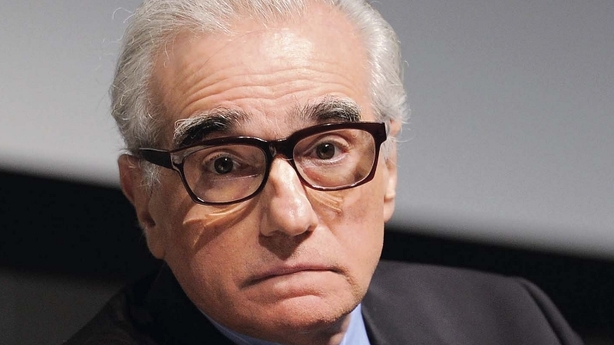 Not many film books could prompt such a reaction from you no matter how big a cinephile you may be. But it is a Faber & Faber book.
In Ireland and the UK during the 80s and 90s if you wanted to read about cinema outside of a magazine there really was only one publisher (albeit with two names).
F&F's distinct black covers with white type-set were a sign that what you were about to read was substantial, fascinating and often directly from the horse's mouths themselves with the likes of Herzog On Herzog, Scorsese On Scorsese, Cronenberg On Cronenberg et al
Some directors like to talk more than others, but there's not a duff volume in a series that stretches from Andrzej Wajda to Barry Levison and beyond.
Among the Fabers I have a particular fondness for United Artists executive Stephen Bach's account of the making of Michael Cimino's Heaven's Gate.
Final Cut reveals step by step how the studio was brought to its knees by the financial failure of a single very expensive film.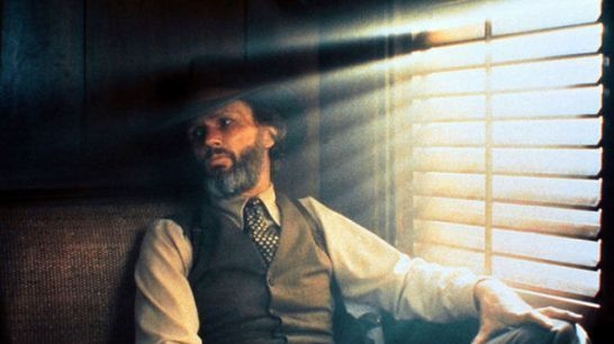 If you fancy a peek into how things have changed, after reading Bach's and Schatz's volumes, I would recommend dipping into The Big Picture, Ben Fritz's story of how present-day 'Marvelised' Hollywood came to be. It's a sober, occasionally dull but still fascinating story of...finance.
It is in utter contrast and a bit sad to discover the personality-driven shenanigans of Hollywood are mostly ancient history as there's now just too much money at stake.
You can rediscover a wealth of personalities from the time when it wasn't just about the money in filmmaker Peter Bogdanovich's two tomes, Who The Devil Made It? and Who The Hell's In It?
A mixture of mini-biography and anecdotes of his encounters with various actors and directors, sometimes on the street - he bumped into Fritz Lang in a bookshop - but often in nursing homes.
He also interviews an aged but completely lucid Alan Dawn, a director who began in silent cinema and worked his way through seemingly every level of the studio system.
It is in another home, suffering with emphysema that he finds Leo McCarey, director of such classics as The Awful Truth - in which Cary Grant essentially invented his movie career persona by mimicking McCarey - and An Affair To Remember.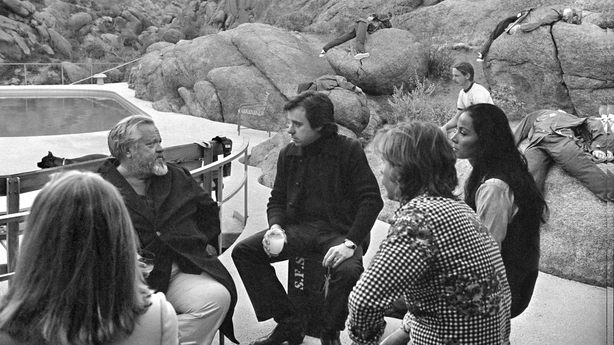 Leo also worked for Hal Roach, during which he was responsible for turning Laurel and Hardy into a team and went on to make some of their best shorts. He also made one of the Marx Brothers' best pictures, Duck Soup.
The director's memory was sadly slipping away at the time, but every single story snippet he recounts is absolute gold and worth the price of the book alone.
In recent years, few film historians have come close to the work of Mark Harris. Both Scenes From A Revolution and Five Came Back are absolutely top-tier.
The former tells the detailed background of the movies nominated for Oscar's Best Picture in 1967 - Can you guess them without looking it up? - the crossroads year when the last of the old Hollywood model transitioned into the new wave - mostly thanks to Bonnie and Clyde.
Harris' later book is so good Netflix made a multipart documentary from it, recounting five Hollywood directors abandoning their careers to take their cameras across the globe, often to the front lines, during World War 2.
We need your consent to load this YouTube contentWe use YouTube to manage extra content that can set cookies on your device and collect data about your activity. Please review their details and accept them to load the content.Manage Preferences
Though all came back, they all remained scarred one way or another.
And in the case of William Wyler, it affected his directing style.
Profound hearing loss in one ear, thanks to the roar of the engines of a B-25, thereafter led him to using headphones when directing, listening closely and molding performances and dialogue like never before.
If you really want to get inside the horse's mouth - and in the case of Kinski Uncut, a profane and profoundly opinionated one - check out legendary cult actor Klaus Kinski's aforementioned autobiography, in which he condemns pretty much everyone he's ever worked with, especially director and recent Mandalorian star, Werner Herzog, (who actually helped Kinski come up with some of the insults flung at him).
There's plenty of insults left for the likes of Spielberg (he turned down the part of Toth the Nazi in Raiders of the Lost Ark), David Lean and Billy Wilder. After reading this, watch Herzog's documentary about Kinski, My Best Fiend, which includes footage of Kinski's legendary'Jesus' tour, during which he essentially appeared on stage to live audiences, claimed to be the son of god and insulted people for two hours.
We need your consent to load this YouTube contentWe use YouTube to manage extra content that can set cookies on your device and collect data about your activity. Please review their details and accept them to load the content.Manage Preferences
Following your viewing of Robert B. Weide's two-part documentary on Woody Allen from a few years ago, your next move should be Apropos Of Nothing, Allen's just-published autobiography. The book covers his life growing up in Brooklyn, becoming a professional joke writer while still in his teens, evolving into stand-up and road to becoming a filmmaker.
His prose, efficient, sharp and witty, belies his 84 years and is as entertaining as his best pictures (49 just completed, 50 on the way).
Not only is it a great showbiz memoir, but he takes the time to address the controversy in his life and tells his side of the story of his relationship with his former partner, Mia Farrow, his children and addresses many of the myths and accusations flung at him over the years.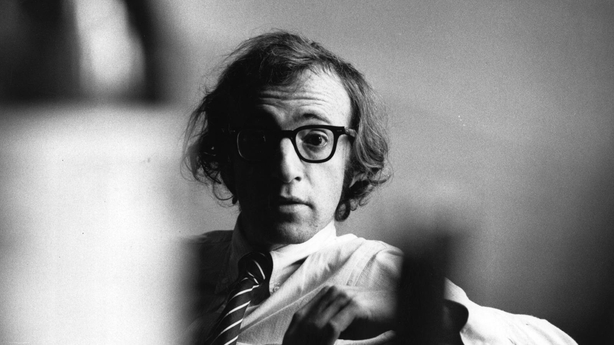 Everything comes back to Kubrick, however. With no claim to being a deity, but still arguably working for one, my final recommendation is Emilio D'Alessandro's memoir, Stanley Kubrick And Me. A fascinating tale of the day to day life of one of cinema's god-like figures.
Emilio, an ex-Italian race car driver, was Kubrick's driver and general go-to guy from A Clockwork Orange to the director's untimely passing in 1999.
You get to know Kubrick the man, his loving family life and interactions with many great writers and technicians.
Plus you also experience the closest thing over time to Kubrick's stream of thought as he contemplates subjects for his next film, often for years, only to end up abandoning them.
Now if only Leon Vitali, Stanley's assistant, confidante, and subject of the recent documentary, Filmworker, would write his book, I'd be willing to stay locked in an extra few months waiting patiently.