Gallery: Patricio Cassinoni's Quarantine Project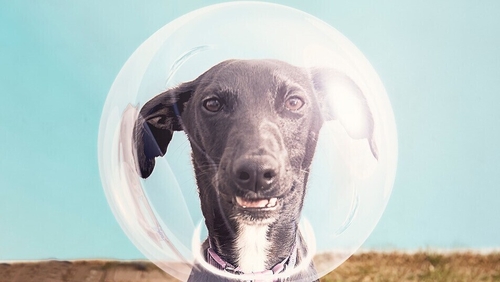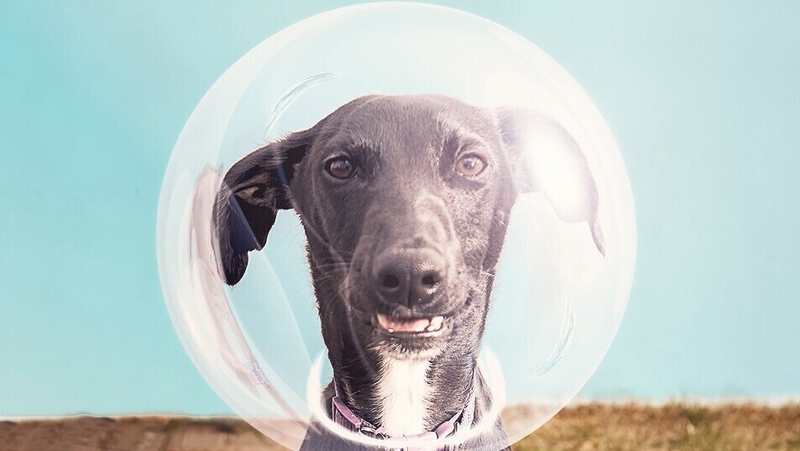 Over the past few months, photographer Patricio Cassinoni has been creating a new photo every day that represents his life in quarantine.
Made entirely at home with his partner Nyree and their dog Quesito, these stylised images portray the new reality we all find ourselves immersed in - view a gallery above.
See the Quanatine Project in full and follow Patricio's work on Instagram.