The third season of the award-winning RTÉ One series, Building Ireland, will go in search of the hidden gems of Ireland's building and engineering heritage.
Starting on RTÉ One on Thursday, 16 April, at 7 pm, series three sees architect Orla Murphy, engineer Tim Joyce and geographer Susan Hegarty lead the teams that uncover the stories behind the design and construction of Ireland's structural environment.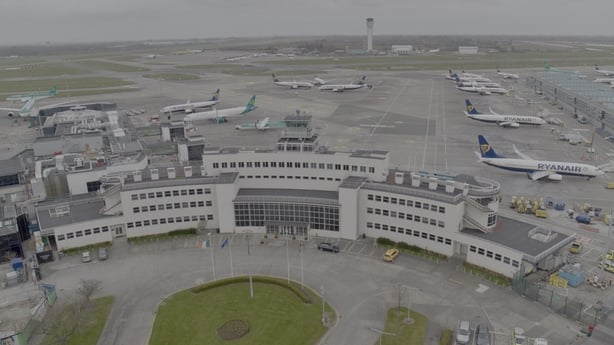 First up is the story of building Dublin Airport's Terminal One, before explorations of the trans-Atlantic telegraph, cable project at Valentia, Co. Kerry, copper mining on the Beara peninsula, the hydro-station at Turlough Hill and the development at Shannon Newtown in County Clare.
"The form of our contemporary built environment is influenced by its past. Our cities, towns and landscapes have evolved in a particular way as a result of layers of activity laid down by previous generations," said Murphy.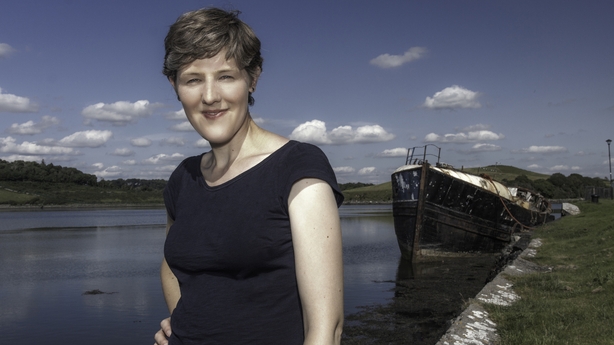 "This activity was shaped by economic and political systems and ultimately given form by landowners, clients, their architects and engineers, and builders and craftspeople. Building Ireland is an important lens over this shaping of the built environment in Ireland."
Hegarty added: "There is a need in Ireland to engage the public with the STEM subjects, and in our industrial heritage and natural landscape. Building Ireland brings viewers on a journey around Ireland and explains aspects of built heritage and local landscapes which many people may see on a daily basis, but which they rarely question."
Building Ireland, RTÉ One, Thursdays, at 7 pm - watch back on RTÉ Player.