Starting tonight, Nationwide on RTÉ One join legendary Irish band The Chieftains on tour in the United States in the first of a two-part special - watch a preview above.
Almost 60 years after The Chieftains got together, the band are still going strong and touring the world.
They expanded the horizons of traditional Irish music and continue to do so. Touring is temporarily shelved due to Covid-19.
Paddy Maloney, who is over 80-years-old, talks to reporter Donal Byrne about 58 years of touring.
He describes it as "madness" but says there's no retirement on the horizon.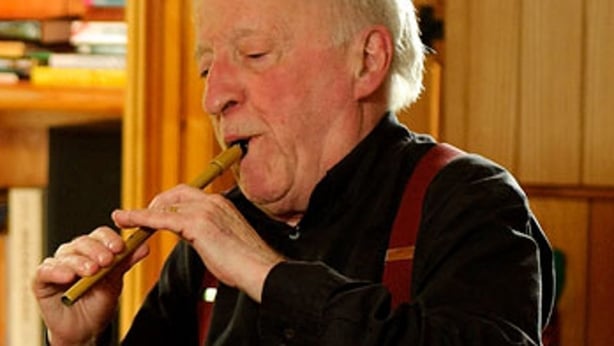 In the first episode, the Nationwide team travel with them from Birmingham in Alabama to Nashville, Tennessee.
Viewers get a front-row seat for the music, craic, dancing and singing - there is also a guest appearance by an astronaut who played Matt Molloy's flute on the international space station!
Tune into Nationwide this Monday and Wednesday from 7pm on RTÉ One or catch-up on RTÉ Player.