Fís Éireann/Screen Ireland has announced new support measures that aim to ease the impact of Covid-19 on the Irish television and film industry.
Its Strategic Slate Development Fund has been increased from €1m to €3m in response to the global pandemic, while Screen Ireland will also provide an additional €1m in enhanced development support across feature film, TV and animation.
These funds be available - where the Strategic Slate Funding Scheme does not apply - to Irish production companies working with writers on a project by project basis. Ninety percent of the funding will be made available up front for successful applicants.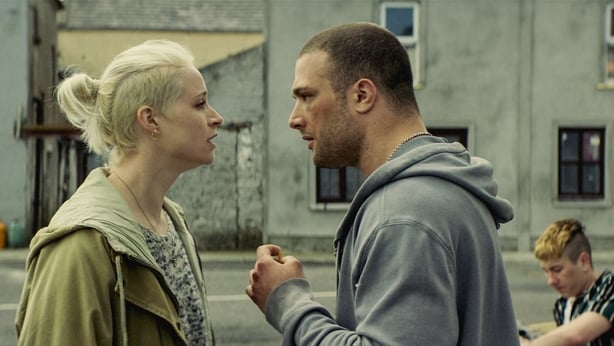 A new scheme, worth up to €150k, will help production companies to hire a financial consultant if they need to do so, with companies able to apply for a maximum of €5k.
"During these exceptionally challenging times, we will continue to assess the ongoing needs of the broader industry and is establishing a Covid-19 Industry Sub-Committee as we plan for industry recovery," Screen Ireland said in a statement.
"We recognise that there is much more to be done, and are continuously working with industry partners and stakeholders to help mitigate the impact of this crisis on our industry."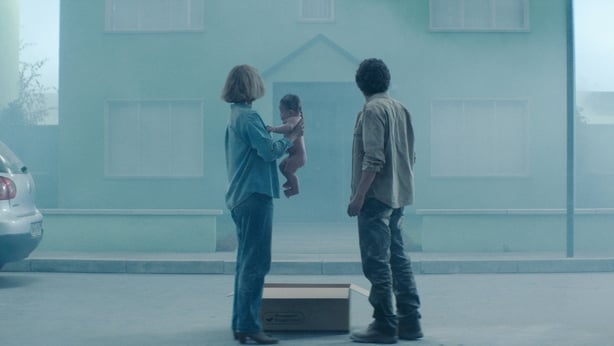 Screen Ireland announced a number of early initial measures last month, including an extension to existing development and production loan offers to 31 May 2020, additional marketing and distribution support for upcoming Irish film and TV releases, and a range of skills development opportunities, with Screen Skills Ireland delivering some of its planned activity for 2020 online free of charge.
Find out more about Screen Ireland's Strategic Slate Development Fund here.