And The People is a global collaboration that features people from over 20 countries, reading Kitty O'Meara's viral poem In the Time of Pandemic in more than 10 languages - watch it above.
Below, filmmakers Julia Ngeow (based in New York) and Marion Bergin (based in Dublin, Ireland) write for Culture about the inspiration behind their unique project.
Our film pays homage to humanity's solidarity and creativity during COVID-19 with a story of resilience - that we can come together, even while separated.
From different cultures, ethnicities, ages, abilities, and across the gender spectrum, the short film weaves a rich tapestry of life in the age of isolation and offers a silver-lining to the dark cloud we're all living through.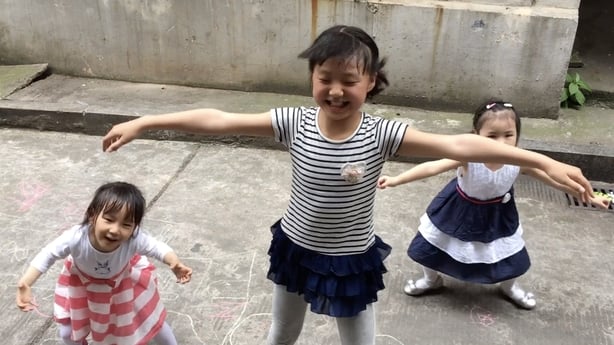 It's been one of the most interesting collaborations we've ever done, in the most unique circumstances. When the crisis hit, as with many others in our industry, we both found ourselves with jobs cancelled and we initially felt powerless to help the global situation due to social isolation. We came together, virtually, as two film-makers isolated on other sides of the Atlantic inspired by the poem that starts, "And the people stayed home…."
We simultaneously reached out to Kitty a few weeks back with similar ideas to adapt her prose for the screen. She suggested a collaboration, and we're so glad she did.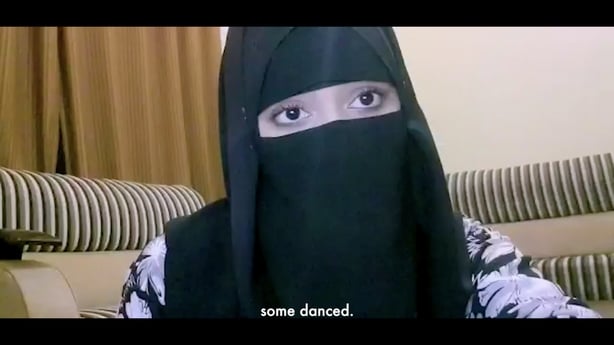 After our first Zoom, the project hit a fast past and more out-of-work creatives offered their time and talents as things took form. First it was Ash and Bola, then Sheleen and Louise. Every time someone new joined or we received more content from someone, we had a new burst of energy. We've all volunteered our time and energy in the hope of creating something positive.
We can come together, even while separated.
Rewind a few weeks, Kitty (64), who is a retired school teacher based in Minnesota USA, unassumingly penned her evocative poem one week into isolation. "It all started with a Facebook post in March. I never imagined how much it would connect people around the world," she told us, adding, that we're "like the daughters (she) never had."
Widely popularised by Deepak Chopra, Kitty's poem went viral. It has inspired thousands of creative interpretations, shared by everyone from Bella Hadid to Carey Mulligan, and become the unofficial anthem of our altered reality.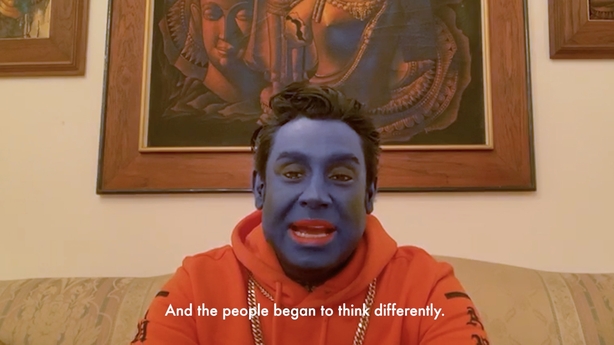 We have been challenged to think differently and eschew old ways of connecting and creating in place of a new normal. But staying at home, as the poem suggests - whilst a necessity - is also a privilege. It means we have a safe place to isolate, an ability to work from home and, for us, an opportunity to create.
Which is why we are dedicating our film to raise funds for women on the frontline - who make up 70% of global health and social care workers at the forefront of response efforts underway - as well as women and girls who are vulnerable to increased health risks and domestic violence during the pandemic.
We're inviting donations via www.andthepeople.net with 100% of the proceeds going to UN Women's COVID-19 Pandemic Response.