To coincide with the RTÉ Radio 1 and RTÉ Television broadcasts of a concert of the songs of Leonard Cohen performed by the RTÉ Concert Orchestra alongside a host of guest artists, writers also contribute to the celebration.
Here from a series of short articles especially written for RTÉ Arts and Culture is writer John Connell...
'And so it was that she and I found our small apartment on Tusculum street in Potts Point a suburb in eastern Sydney…'
Ten years ago I found myself in Sydney, Australia. I had finished university the year before and was working in the newsroom of one of the main tv stations. After several seasons of share houses I was finally moving into a place of my own with my first serious girlfriend. And so it was that she and I found our small apartment on Tusculum street in Potts Point a suburb in eastern Sydney.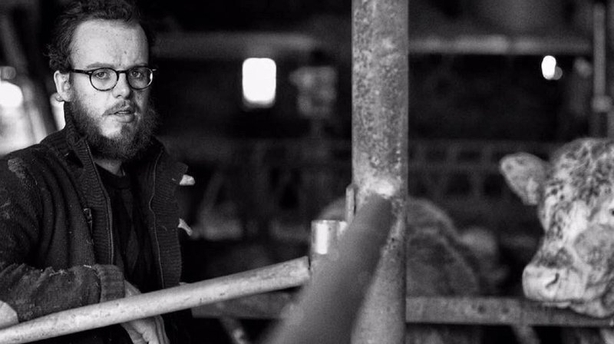 The apartment, a modest one bed was completely bare when we moved in and so we had to buy our furnishings for the new place. Over the course of a few weekends we slowly began to amass the furniture needed to make our life together. We went to antique auctions and bought retro furniture from the art deco period. I purchased an old desk on which I was going to write the great Australian novel.
Life was happening finally, and I was excited to be in the grips of a big city. Every evening was a joy, every trip to the furniture stores a new adventure.
We were all of 22 and 23 and the world was a broad and new land. We had been the lucky ones. We had got out of our humdrum lives and were living the dream of youth.
And so came the fateful evening when we were to move in at last. Friends arrived to help carry our furniture and our record player beat out a steady rhythm of music. I had bought the sound system for my girlfriend on her birthday with my second paycheck from the newsroom. It was an Italian Marantz system and we rejoiced in its silky 70s soothing reverb and acoustics.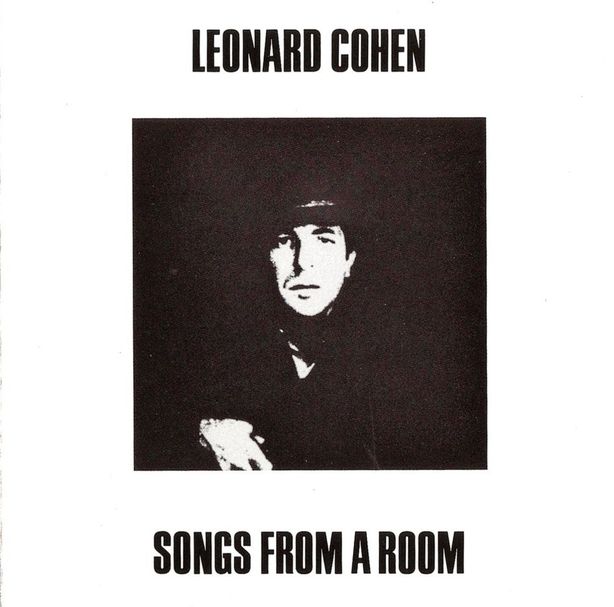 On buying the system I picked up two records one of which was Leonard Cohen's Songs from a Room. It was our album, our idea of romance and if it was good enough for artists around the world it was good enough for a budding filmmaker and his girlfriend breaking into the world of advertising.
We listened to that album on many an evening looking out our balcony window at the world around us.
Songs from a Room had been recorded in Hollywood in 1968 but that session hadn't worked out and so Cohen had taken to producing the album in Nashville, Tennessee with a new producer called Bob Johnston.
It's a pared-back album, stark and simplistic and it's said that Cohen had wanted to make a more austere album after the flourish of his first which friends had castigated him for.
All of this my girlfriend and I were not to know. We listened to the song Bird on the Wire with its lovely violin and dreamed of other lives and other cities. At the playing of The Partisan, an original French resistance song I would think of the rebel songs I knew from home and think of the land I had left behind for this new life in Australia.
Songs from a Room went on to become a No 2 hit in the UK charts, it's a record I've come across in many London homes of older friends. It is a bridging album that connects young and old.
It connected my then girlfriend and I. She's now my wife. Perhaps some evening soon we will break out the old record player and think back on our youthful days in sunny Sydney city as we think of the songs that filled our old rooms.
John Connell is the author of the bestselling book The Cow Book: A Story of Life on a Family Farm. His next book entitled The Running Book: A Journey Through Memory, Landscape and History will be published by Picador in 2020. Watch The Songs of Leonard Cohen with the RTÉ Concert Orchestra on RTÉ One on April 25th at 10.30 pm.
Compiled by Clíodhna Ní Anluain