In troubling times, it is vital for people to look to the positives of life and what surrounds us. 
Sally Murphy runs a communications company in Donegal and amid the Covid-19 lockdown decided to create a social media page, Hope Agus Story, dedicated to hope and dealing with change. 
Sally started the page as a means to improve her own mindframe. But what came with it were some stories throughout Ireland of how society can cope with the hardest restrictions at the most difficult periods. 
She explains: "Personally, I find myself veering from fear and sadness to courage and perspective. I wanted to create some anchors with one of the best tool there is, story. From the little ones about not being able to get your nails done, to the largest ones about losing loved ones.
"Storytelling builds connection, makes meaning and helps build community. And that is what we all need - now more than ever. To be honest, I began this as a way to help myself! I needed to get my thoughts out of my head and so I began to write.
"As I did so, I thought that maybe other people would like to join me. My hearts is warmed when I see how people are responding to what is happening with such courage, dignity and generosity.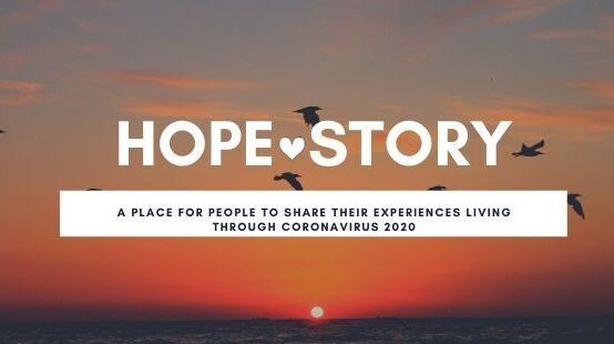 "I find comfort in the real-life stories of others and so I offer this to you as a place to share your story and listen to those of other people."
Find out more about Hope Agus Story here.