Poets John McAuliffe, Seán Hewitt and Victoria Kennefick host a new weekly podcast from Poetry Ireland, in which they talk to poets, critics, curators and readers about the books they would have been launching and talking about during the months of April, May and June 2020, before the pandemic led to the cancellation of all poetry festivals and launches in Ireland.
Listen to the latest episode above...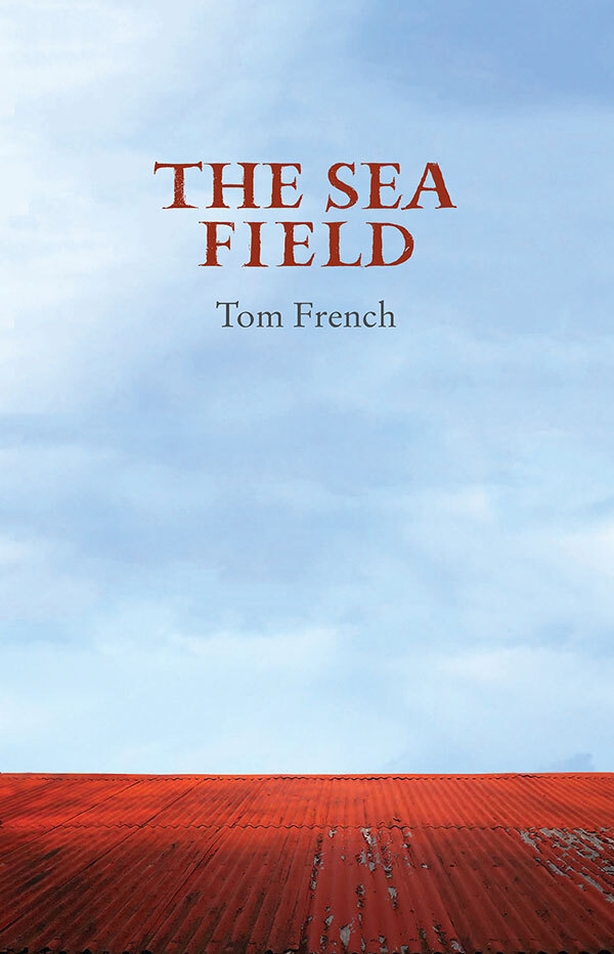 Episode 2 of Unlaunched features Tom French discussing The Sea Field with John, who describes the poems as seeming to aspire "not so much to being right or wrong, as to being perfect", an idea Seán and Victoria discuss.
Martina Evans' intriguing choice for the 'Poem in a Pandemic' slot is Sujata Bhatt's Understanding the Ramayana, while Listowel Writers' Week's chair Catherine Moylan talks about that festival's work in 'The Curator's Take'.