To celebrate the life and times of legendary singer-songwriter John Prine, we're revisiting the RTÉ Radio 1 special recorded at the US Ambassador's residence in 2015, for the Creative Minds series. Listen above...
Here, John is interviewed by RTE Radio 1's John Creedon and performs some of his most enduring songs in front of a live audience. In a candid and revealing chat, Prine discusses his upbringing, his early days, his family and his love affair and affinity with Ireland – sparked by his meeting of his wife and manager, Donegal woman Fiona Whelan.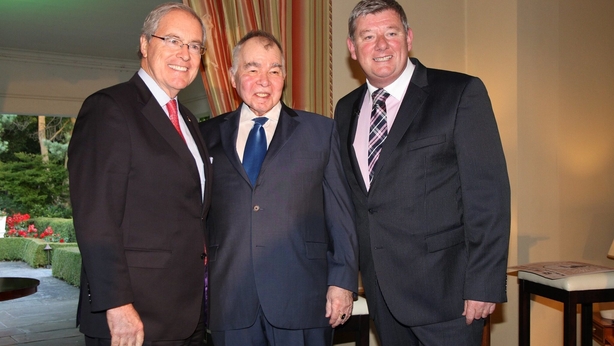 The man treats the audience to a series of stone-cold Prine classics, in the form of Speed of the Sound of Loneliness, Sam Stone, Angel from Montgomery, Hello in There, Paradise and a suitably wry Please Don't Bury Me, before finishing with a memorable take on How Lucky.
It serves as a fitting tribute to a true American great.