How did the British authorities react to the 1920 Mountjoy hunger strike? What happened when Éamon De Valera set off on an epic tour of the United States? How did the First Dáil work when it was forced underground? What was the "work that could only be performed by girls" carried out by the daring women of Cumann na mBan? What happened when the members of the R.I.C became social outcasts? And just who was "the Black and Tan Publicity Man"? 
You'll find answers to all these questions at RTÉ History.
The War of Independence on RTÉ History is a new online project that commemorates the centenaries of key events in the conflict. Over the course of 2020 and 2021, the site will offer accounts and explainers of crucial events, from the formation of the First Dáil and the Soloheadbeg ambush, through Bloody Sunday and the Burning of Cork, right up to the signing of the Treaty in December 1921, accompanied by image galleries and interactive maps.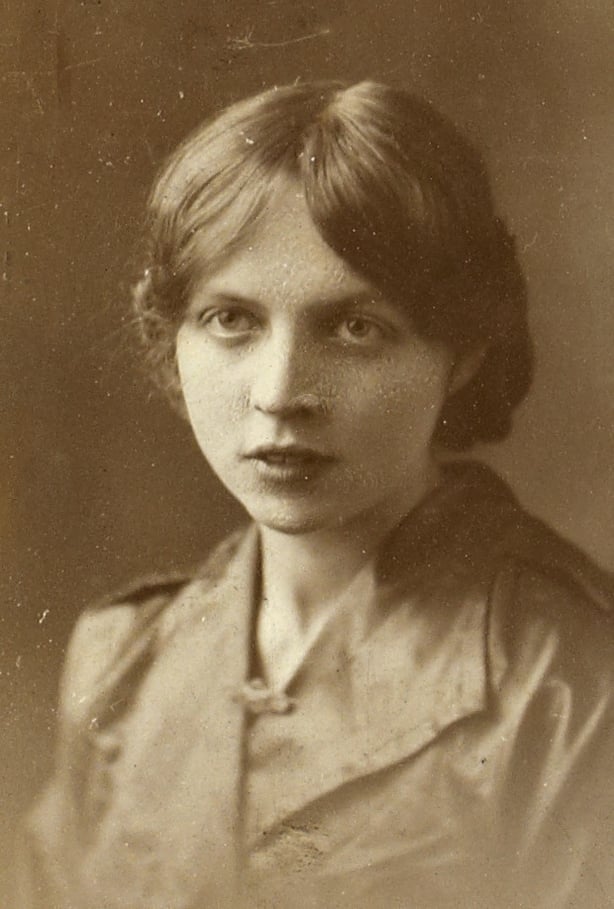 The stories are illustrated with images from from the archives of the National Library of Ireland,  Kilmainham Gaol/OPW, the National Museum of Ireland and RTÉ among other sources. Most of the photographs capture well documented people and places, but the identity of the young woman wearing her Cumann na mBan pin in this photograph from the National Library of Ireland is still unknown. So if you can identify the mystery woman, contact us at info@rte.ie
This project is the product of a partnership between RTÉ History, the Department of Culture, Heritage and the Gaeltacht and The Atlas of the Irish Revolution edited by John Crowley, Donal Ó Drisceoil, Mike Murphy and John Borgonovo and published by the Cork University Press. 
Dr John Crowley of University College Cork said; "Focusing on key events in the struggle for Irish independence, this exciting new collaborative project will add significant layers of  information and insight to our understanding of this pivotal period in Irish history."
Head of RTÉ.ie Neil Leyden said, "Following on from our highly successful 1916 section, The War of Independence project is a unique opportunity for us to explore the important events that led to the birth of the Irish state, especially now during these centenary years.
By collaborating with UCC's highly regarded Atlas of the Irish Revolution and as a compendium to the RTÉ series of the same name, we are able to offer an in-depth and interactive exploration of the key dates, events and themes that defined the period - and defined us as a nation.
This has all been made possible through the support of the Department of Culture, Heritage and the Gaeltacht. It has also allowed us to create a dedicated RTÉ History section - www.rte.ie/history - which brings together all our historical content from across TV, radio, online and the archives into one place."