Galway will host the world's first-ever digital literary festival, a free online event to be held later this month.
Cúirt International Festival of Literature has been forced to reschedule a number of its headline events for later this year due to the ongoing coronavirus pandemic, but between 23-25 April it will break new ground when it becomes the first literary festival in the world to be a completely digital event.
Events include Jan Carson and Kevin Barry in conversation with Peggy Hughes; Eimear McBride with Edel Coffey; Sara Baume in conversation with Sinead Gleeson;  Elaine Feeney in conversation with Lisa McInerney; Roisín Kelly and Michael Gorman, Mary Costello and Alan McMonagle plus additional events with authors Owudinni Mustapha and Carolyn Forché.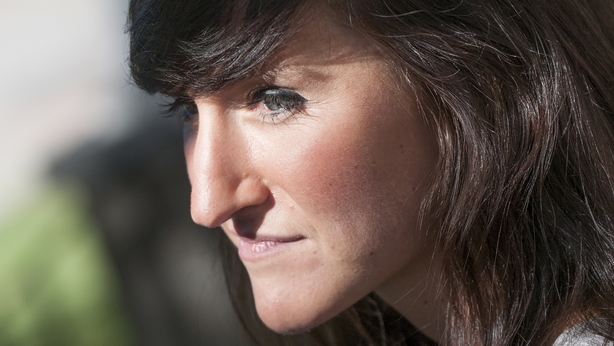 All events will be broadcast on the Cúirt YouTube channel.
Cúirt said the decision was made to support both authors and audiences and all donations made will go towards the payment of authors' fees for the digital festival
"Books are, to quote Stephen King, a uniquely portable magic and we're lucky in this time of shutdown that the ideas, voices and conversations that make our festival special can still be brought to our audiences," said Festival Director Sasha de Buyl.
Find out about this year's Cúirt International Festival of Literature programme here.