This week's Tune Of The Week is  Original Bad Boy Material by Steo Wall - watch the video above.
Taken from Wall's acclaimed debut album Where I'm From, the video for Original Bad Boy Material takes a light-hearted approach to Steo's efforts to make it in today's music industry. 
It's truly a family affair, with his mother, brother, aunty and cousins all making appearances.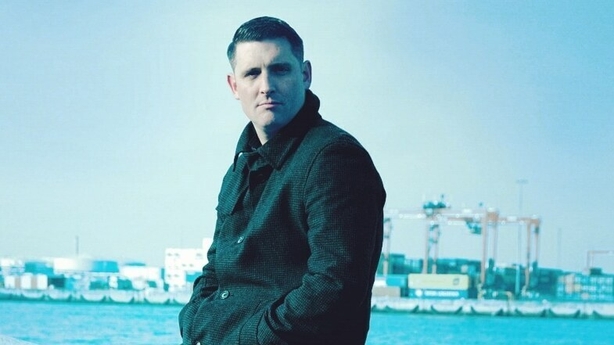 "It was great craic making this video," says Steo. "The family and community all mucked in to make it happen, it was like Italia 90 all over again."
Find out more about Steo Wall here.