Opinion: James Patterson on how the death of the Celtic Tiger is still influencing Irish writers today...
More than a decade has passed since the collapse of the Celtic Tiger. Its death has radicalized a generation of writers – from Kevin Barry to Sally Rooney – and for arguably the first time since the foundation of the state, Ireland (along with other European countries like Greece and Spain) has been forced to re-examine its relationship with global capitalism.
But in the middle of a global pandemic, with talk of another recession on the horizon, the spectre of a hard border, growing wealth inequality, and an ongoing housing crisis exacerbated by the government's lack of intervention, what responsibility do the nation's scribes have to speak truth to power? How effective was their response to the financial collapse in 2008 and what lessons can be learned for writers today? In 2011, Fintan O'Toole described the boom years in Ireland as 'resolutely unpoetic... its hard-faced greed posing an impossible challenge to the lyricism that is the first resort of Irish writing'. He was right. The Disneyfication of Ireland by Fianna Fáil as they hustled for investment and dropped corporation tax to a record low of 12.5% meant that a very careful, sanitized image of the country was promoted worldwide.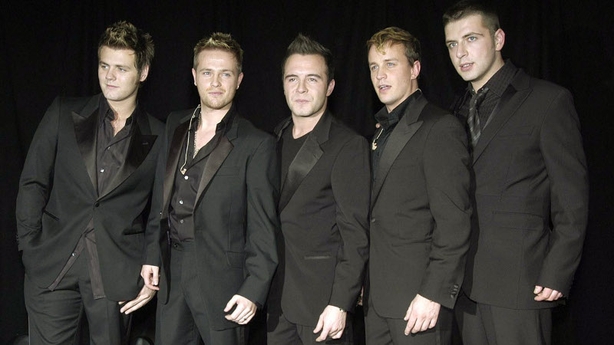 Bands like Westlife and writers like Cecilia Ahern became the public face of the Irish arts industry, State-run media encouraged people to spend their SSIAs on property they couldn't afford, and for a long time it seemed as though the country's collective critical faculties were on pause. In short, greed had lulled us into a false sense of security.
But discontent was brewing. As early as 1999, the late poet-critic Dennis O'Driscoll published The Celtic Tiger – a poem which, by today's standards, might read as clichéd – but which nevertheless captured the commodified language of the period as it was being developed: Talk of tax-exempted town-house lettings / is muffled by rap music blasted / from a passing four wheel drive.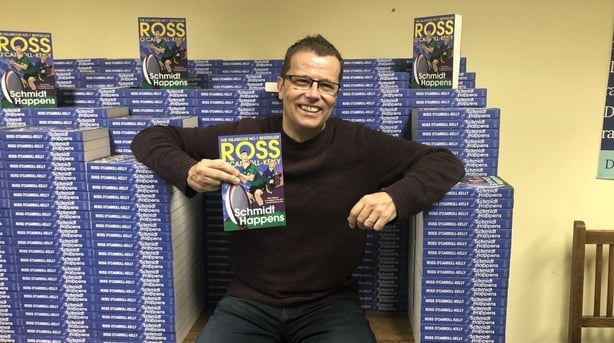 By 2006, Ireland was so fluent in the cosmopolitan trappings of O'Driscoll's language that books like Paul Howard's Should Have Got off at Sydney Parade – published under the name of his fictional alter-ego Ross O'Carroll-Kelly – became instant successes. That book's popularity belied a searing indictment of Ireland's nouveau riche at its heart, and was so popular that it became the country's best-selling book for that year. It also beat both Cecilia Ahern and John Banville (alias Benjamin Black) to secure Popular Book of the Year at the 2006 Irish Book Awards. Then the Crash happened. Toward the end of 2007, the government announced that tax revenue had fallen short of the annual budget by nearly €2.3 billion, wiping out the budget surplus, and forcing the Fianna Fáil-led coalition to admit that the country was officially in a recession. Over the next year, unemployment rose by nearly 40% and between 2009 and 2010, the Central Statistics Office estimated that around 35,000 people had left the country.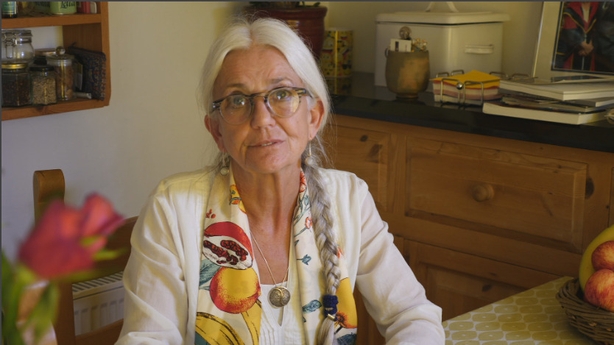 Ireland was facing into biggest economic crisis it had experienced since 1989, yet its literati were oddly silent. With the notable exceptions of Kevin Power's Bad Day in Blackrock – a visceral exposition of the relationship between unchecked affluence and violent masculinity – and Paula Meehan's Painting Rain – a collection which addressed the environmental impact of uncontrolled development on the Irish countryside – nobody was addressing the elephant in the room.
It wasn't until 2011 that we had our Year Zero. That September, Rita Ann Higgins published her collection Ireland is Changing Mother, which dealt with the domestic impact of wider socio-economic circumstances through incantatory, almost pagan language. Then in December, American-born Alice Lyons published two quite excellent Irish State-of-the-Nation addresses in Poetry Magazine, The Boom & After the Boom and Developers, both of which focused on the strange new architecture left in the Crash's wake; specifically, with regard to the phenomenon of ghost estates.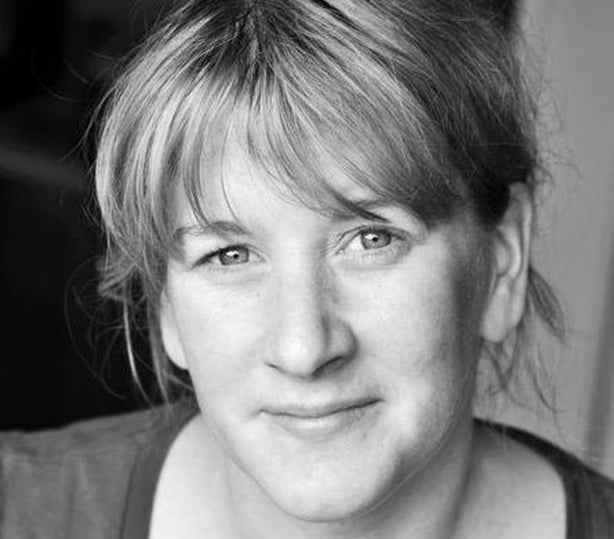 However, with the publication of Leontia Flynn's Profit and Loss, the country finally found its first post-Celtic Tiger laureate. Published just six months after the Irish government agreed bailout terms with the EU/IMF Troika, the book's centerpiece, Letter to Friends makes the grand gesture of trying to define the era in the manner of W.H. Auden. Indeed, like Auden, reading it now feels portentous – like gazing into a crystal ball and observing the rise of extremism caused by, among other things, austerity and depression. This is especially evident as Flynn writes, in a way almost prefiguring Fake News:
But here, though, poetry – the Holy Grail
so long – the language at its highest power,
has got its marks back from the public: fail
and fail again. The reasons for this are
a) that it's quaint and b) that it's obscure;
its flourishes and willed opacities
are verbal tics The People can't forgive.
2011 also saw the publication of Kevin Barry's Clockwork Orange-esque descent into post-Tiger dystopia with City of Bohane. But apart from his shining example, prose writers, on the whole, were much slower to catch up. It wasn't until 2014, and the release of Colin Barrett's award-winning debut Young Skins from The Stinging Fly, that anything resembling a "wave" started to form.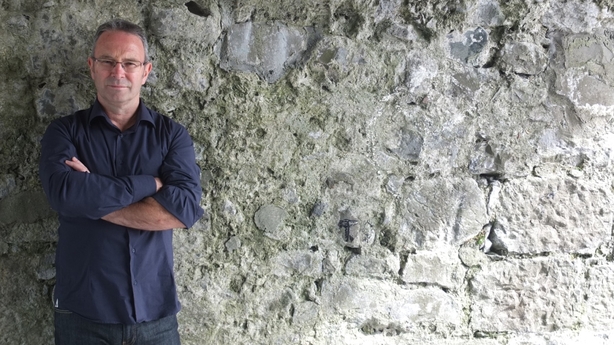 After which the floodgates opened. 2015 and 2016 saw a range of luminous prose, mostly written by women: Lisa McInerney's The Glorious Heresies, Mike McCormack's Solar Bones, E.M. Reapy's Red Dirt, and of course Sally Rooney's Conversations with Friends. The special thing about these novels, in particular, is that the focus on different aspects of the recession. The recognition that the experience was not homogenous.
For example, whilst McInerney's book emphasized a lack of employment opportunity as the reason for Ireland's burgeoning drug trade, Reapy's book focused on the harsh experiences of economic migrants trying to make a living in Australia. And whilst McCormack's book tracked the inner monologue of a regional engineer trying to keep his head above water, Rooney zeroed in on the experiences of young people trying to negotiate the capital.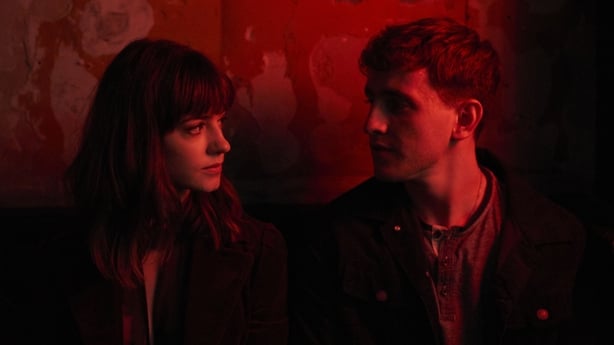 There's a thesis to be written about why exactly so much of the austerity era's best work has been written by young women. Suffice it to say, that these writers mostly came of age after the Boom was over. It should also be mentioned that, statistically, women tend to suffer more during times of economic depression, since they bear the brunt of gender pay gaps, domestic inequality and stymied access to critical healthcare.
Perhaps creativity is a way of kicking against such systemic inequality or of trying to read the future in order to take preventative measures against it. Certainly, if it is, there are more collections and novels to be written yet. When they arrive, let us hope that we see them being published in real-time and not after the worst has already past. By then it may already be too late.
---
The views expressed here are those of the author and do not represent or reflect the views of RTÉ