Fancy an indie-rock type quartet that combines the sounds of New York, California and rural Donegal in a genre-jumping collage of clever lyrics, loose guitars and tight rhythms?
Sometimes sharp and noisy, sometimes light and poppy, sometimes big and spacey, always with a bit of a groove, Aul Boy might just be the band for you.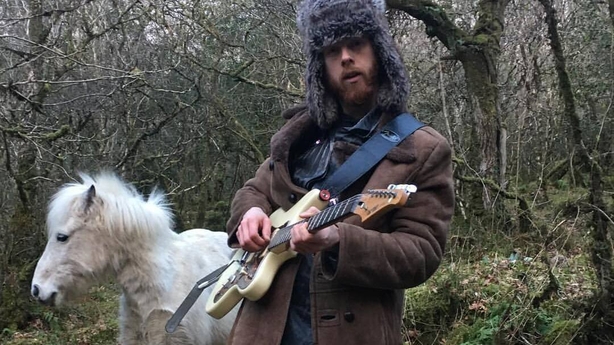 Described as 'Ramelton's hardest-working lazy rock band', Aul Boy began life as the solo project of Donegal-based guitarist and singer Fionn Robinson - since then, the operation has expanded to include drummer Bjorn Patzwald, bassist Peadar Coll, and guitarist/keyboard player Jeremy Howard. 
Because is a highlight of Aul Boy's new EP  Making Strange - find out more here.