Watch Now: The RTÉ National Symphony Orchestra take to the stage for a concert of music by Irish and Icelandic composers including a world premiere by Jane O'Leary.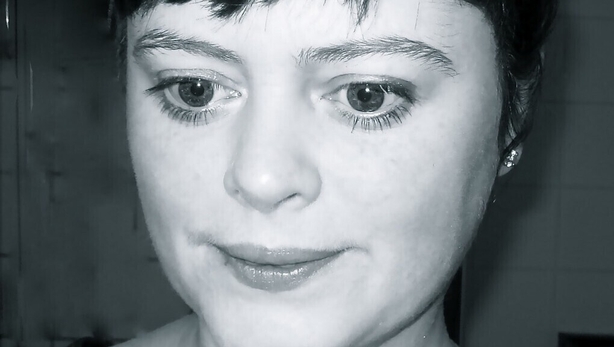 The concert begins with Siobhán Cleary's Hum!,a musical theatre piece for two actors and a string orchestra which acts like a Greek chorus, commenting on the dialogue, but not accompanying it. The world premiere of Jane O'Leary's Triptych for string quartet and orchestra follows. Written for string quartet - four solo instruments which act as a unit - the piece is layered with the incredibly soft sounds of the orchestra. Finally, we'll hear Hugi Guðmundsson's Box - a concerto for accordion and barrel organ (!) and symphony orchestra.
Programme: 
Siobhán Cleary - Hum! 
Jane O'Leary - Triptych (World Premiere) for string quartet and orchestra 
Hugi Guðmundsson - Box 
Performers:
The RTÉ National Symphony Orchestra
Ryan McAdams conductor (O'Leary and Cleary)
Daníel Bjarnsson conductor (Guðmundsson)
Andreas Borregaard accordion
The Ligeti Quartet 
Amy Tress - guest first violin
Ciaran McCauley actor
John Carty actor