And how was your week? Here's our handy tipsheet of Cultural musts for the next seven days...
STAR TREK: PICARD ON AMAZON PRIME
We don't really care whether or not Quentin Tarantino ever commits to doing that Star Trek movie he's been teasing us with for years - all that matters right now is that Patrick Stewart returns to the captain's chair once more as Jean-Luc Picard in a new series available weekly on Amazon Prime on Friday 24th January, with new episodes dropping each Friday after that. It's already been renewed for a second season...
WAVES
Trey Edward Shults' awesome film is a January must - especially that soundtrack.
GEORGIA - SEEKING THRILLS
Your go-to January record is full to the brim with bangers...
THE SUBTITLE FILM FESTIVAL
The celebration of European cinema returns to Galway's Town Hall Theatre for a weekend of new movies, amongst them French mind-bender La Belle Éppoque with screen legends Daniel Auteuil and Fanny Ardant - see the full programme here.
HIGHFIRE BY EOIN COLFER
The creator of Artemis Fowl has published his first novel strictly for adults - a neo-noirish thriller about a curmudgeonly dragon in Louisiana.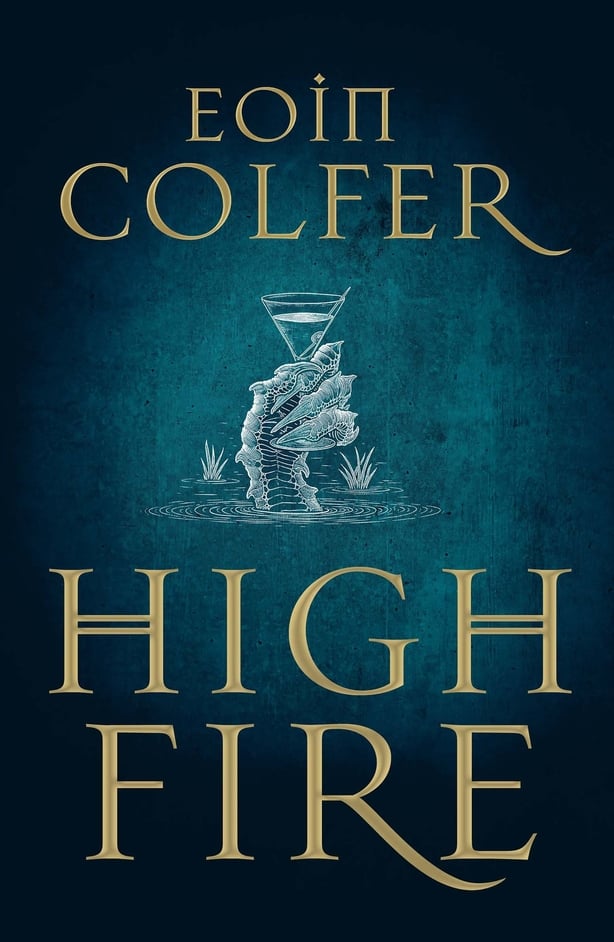 IRELAND PORTRAYED
In this essential new RTÉ lyric fm series, art critic Cristín Leach explores how ideas of Ireland and Irish identity have been visually represented, over three hundred years. Listen to an episode below...
TONIE WALSH IS SELLING ALL HIS RECORDS
Forty years after his first DJ gig at legendary gay club Flikkers, Irish club legend Tonie Walsh is selling his vinyl record collection. Thousands of 12" singles and albums lay bare one of the longest and much lauded DJ careers in Ireland - and on March 21st he's turning this once-in-a-lifetime event into a pop-up art market at this year's Where We Live festival, curated by the mad geniuses at THISISPOPBABY - find out more here.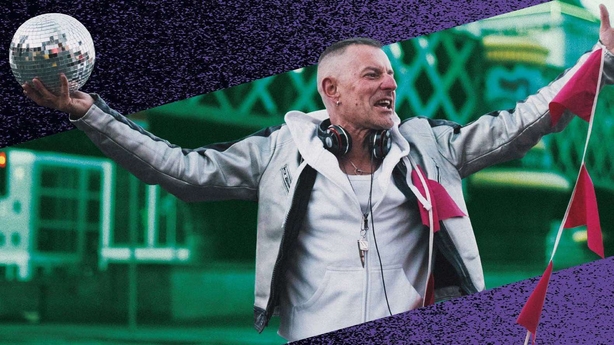 I LIKE TO WATCH
The concept is simple, and rather genius: in this Netflix series for YouTube, RuPaul's Drag Race alumni Trixie Mattel and Katya offer a running commentary on a Netflix show. Basically, it's the cattiest and most hilarious episode of Gogglebox you've ever seen. Be warned - it contains offensive language from the get-go.
WEATHERING WITH YOU
For those unfamiliar with animator and manga artist Makoto Shinkai, his film Your Name was a masterpiece, and his new one (in cinemas now) establishes him as a true master of the medium.
FOUR TET'S SPOTIFY PLAYLIST
Ahead of his new album in March, electronica genius Kieran Hebden has created a mix-tape to die for - and the perfect the soundtrack to your weekend.
Contributors: Jim Carroll, Rick O'Shea, Derek O'Connor