Aedín Gormley presents a concert live from the National Concert Hall, Dublin. Patrik Ringborg conducts the RTÉ National Symphony Orchestra, the RTÉ Philharmonic Choir and soloists including Patrik Ringborg and Patricia Bardon, in a performance of Dvorak's Requiem - watch the performance above. 
Conceived for the concert hall rather than the church, Dvořák's Requiem is that rarest of things: a Mass for the dead that celebrates life.
Although himself a devout Catholic, Dvořák's Requiem is a religious work for a secular age. Opening with solemn reverence and ending in quiet reflection, in between is music of contrasting beauty and drama, as poetic as it is powerful and always deeply moving.
Composed for the Birmingham Festival in England as Dvořák neared his 50th birthday, the Requiem has a special place in the hearts of his fellow Czechs, excerpts from it sung at the funeral of playwright, political activist and first president of the Czech Republic, Václav Havel, in 2011.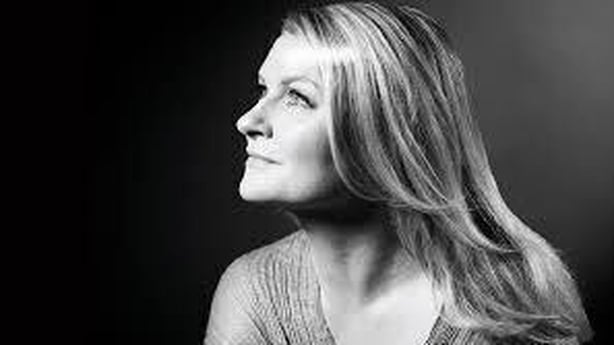 A masterly blend of solo voices, massed choral forces and orchestral opulence driven along by a single, four-note theme that threads itself through the entire Requiem with all the bewitching songfulness of an angelic choir.
Conductor Patrik Ringborg returns to lead the RTÉ National Symphony Orchestra, RTÉ Philharmonic Choir and a quartet of acclaimed soloists in music of thrilling intensity. Never has sorrow sounded so stirring.
Four immensely impressive voices join as soloists: soprano of Adrienn Miksch, alto Patricia Bardon, tenor Julian Hubbard and rising star bass Will Thomas, winner of the 2018 Kathleen Ferrier Award.