Beginning Jan 12th on The Lyric Feature on RTÉ lyric fm, a new four-part radio series presented by art critic Cristín Leach explores how ideas of Ireland and Irish identity have been visually represented over three hundred years - listen to the first episode below:
From foreign rule to famine, independence to the Troubles, how visual art has told a story. And how as ever, our story depends on who's doing the telling. Ireland Portrayed brings us through a story of conquest, propaganda and inspiration to uncover some answers and to excavate identity in just some of our iconic political and historical artworks. On urban streets, in rural heartlands and galleries and joined by Ireland's leading art historians, curators and artists, Cristín explores a story art can tell us about who we are, how others would like to see us and how we see ourselves.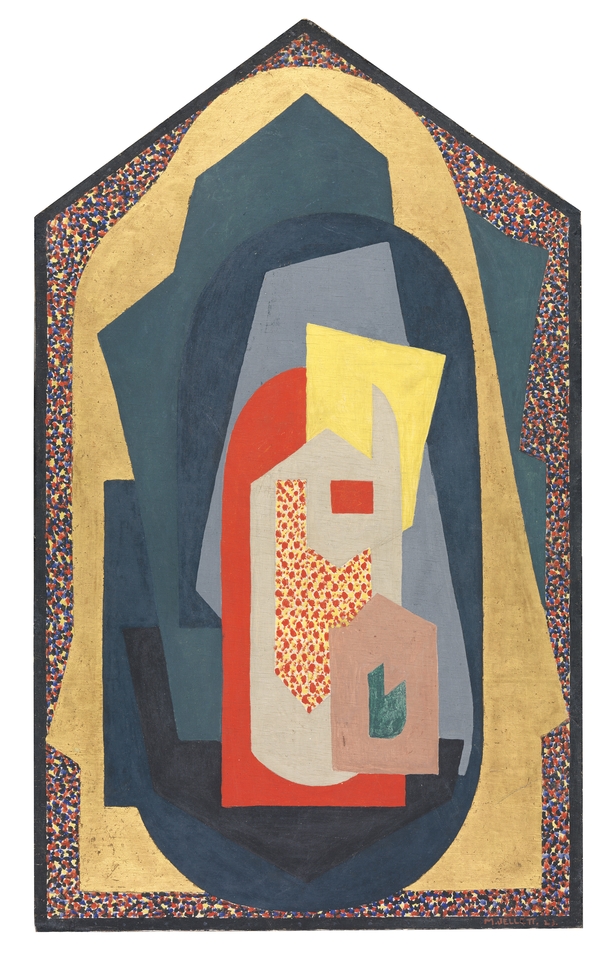 The series begins on January 12th in the Irish landscape of the 18th century, as Cristín explores how and why Ireland was portrayed as a world of improvement and control in the art of a ruling elite. How art intentionally composed a way of seeing the Irish landscape for early tourists to Ireland - and why these landscapes ignored or obscured the poverty of the vast majority of people who lived in them.
In the second episode, Ireland Portrayed examines the politics of art during the Great Famine and the 19th-century land wars and asks why Irish artists didn't paint their own history? Cristín discovers the fascinating story of Elizabeth Thompson, Lady Butler, one of Britain's most celebrated war artists, and the hostile establishment reaction to her 1890 painting, The Eviction, painted in the aftermath of an eviction in Co. Wicklow.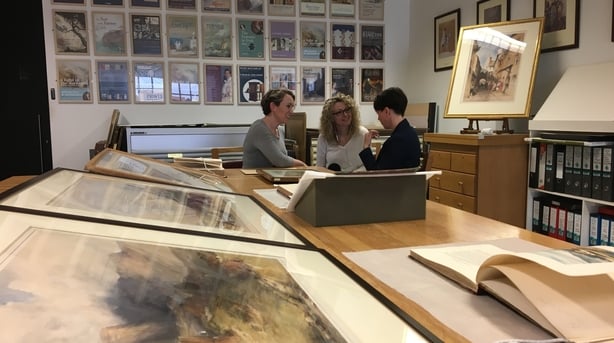 In a third programme that melds incisive conversation with evocative archive, Cristín considers how art and national identity are both constructs, both processes of invention. Post-independence, how did the builders of a new nation try to redefine identity through visual art particularly on the international stage? In the first decades of the 20th century, what art could visually represent a new Ireland? And in this new Ireland, who gets to belong? To find out, Cristín visits a hydroelectric power plant in the Irish countryside and revisits the Shamrock Pavilion - Ireland's entry to the New York World's Fair in 1939.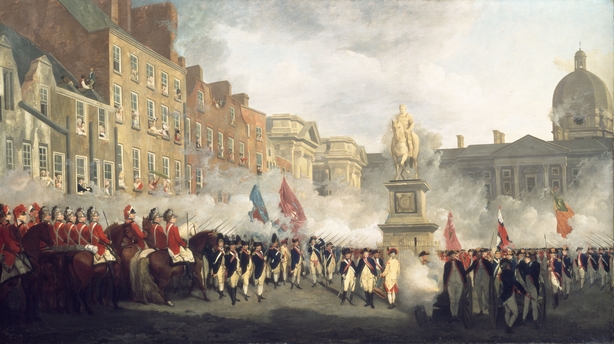 The literary critic Edward Said once wrote that none of us is completely free from the struggle over geography and that the struggle is complex and interesting because it is not only about soldiers and canons but also 'about ideas ... about images and imaginings'. Before mass media, art created those images. In the form of paintings and drawings, art captured what Irish life was, how its people lived, and over time images came to be associated with Ireland's landscape and the Irish people, helping to define a national identity. Ireland's history - our struggle over geography - makes our identity complex and fascinating because it is never one story, it is dualities and multiples. So what Ireland was represented in art? By whom? And why?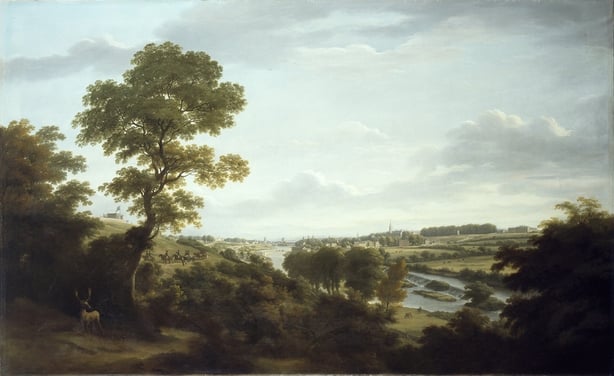 And in the final episode airing on February 2nd, Cristín is in Belfast to explore works by artists such as Rita Duffy and Paul Seawright that brilliantly expose the human drama of conflict and the cost of identity, as it violently played out in Northern Ireland during the Troubles. And asks, as Ireland's stories and identities continue to unfold, how will visual art represent us?
Ireland Portrayed runs from January 12th to February 2nd 2020 on The Lyric Feature on RTÉ lyric fm, Sundays at 6pm.