The 2020 Virgin Media Dublin International Film Festival has announced a 'snapshot' from its forthcoming 2020 programme, ahead of next February's event.
The Festival will host multi award-winning screenwriter, producer, director and lyricist Charlie Kaufman, who will give a unique insight into his creative process in a public interview with Mark O'Halloran.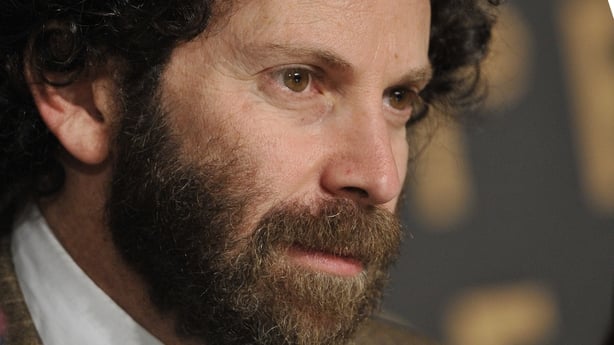 From his screenplays for Being John Malkovich, Adaptation and Eternal Sunshine of the Spotless Mind (which won him an Oscar in 2005 for Best Original Screenplay) to his recent animated feature Anomalisa, Kaufman is one of cinema's true originals.
Belfast born filmmaker Mark Cousins' alternative history of cinema, entitled Women Make Film: A New Road Movie Through Cinema, turns the spotlight on women's integral role in the development of film, in the form of a 14-hour documentary, screened over the opening weekend of the Festival.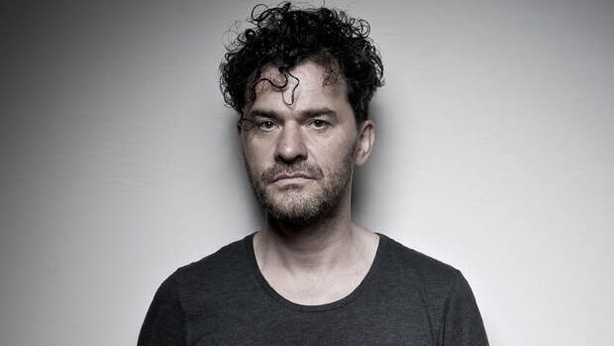 The Festival will also showcase a number of major new Irish films, including the 2020 closing gala, Herself, directed by Phyllida Lloyd (Mamma Mia!), produced by Sharon Horgan and written by and starring Clare Dunne as a mother who looks to build her life from scratch in order to provide a happy home for her two young daughters, away from a possessive ex-partner. The film will arrive in Dublin fresh from its World Premiere at the 2020 Sundance Film Festival.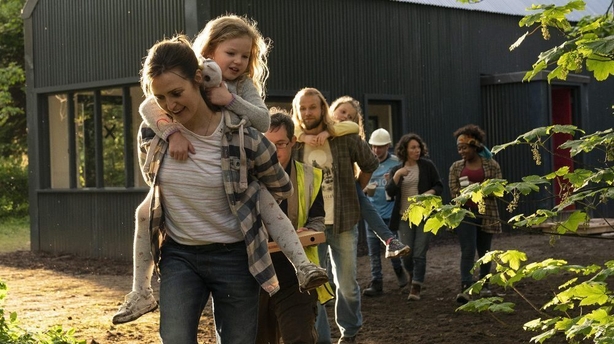 The Festival will also present Rose Plays Julie, the latest film from Irish duo Christine Molloy and Joe Lawlor (AKA Desperate Optimists) a tale of revenge Orla Brady and Ann Skelly, and Sea Fever, a sci-fi thriller from veteran TV director Nessa Hardiman, making her feature debut.
The 2020 Virgin Media Dublin International Film Festival will run from 26th February to 8th March 2020 - the Festival will screen over 110 feature films, documentaries, short films and archive programmes along with special artist tributes, conversations, panels, workshops and music events. Early bird tickets and highlight events (including the Charlie Kaufman interview) are now on sale - find out more here.