In 2014, RTÉ Book Show host Sinead Gleeson visited writer and broadcaster Clive James for an extended interview at his home in Cambridge, to discuss his recently published Poetry Notebook 2006-2014 - revisit it above.
In a fascinating interview produced for the Book Show by Zoë Comyns, Sinead hears how Clive lost his father in WWII, revisits the popularity of his now classic Unreliable Memoir and is treated to a recitation of verse penned by James himself as well as by one of his favourite poets, Louis MacNeice.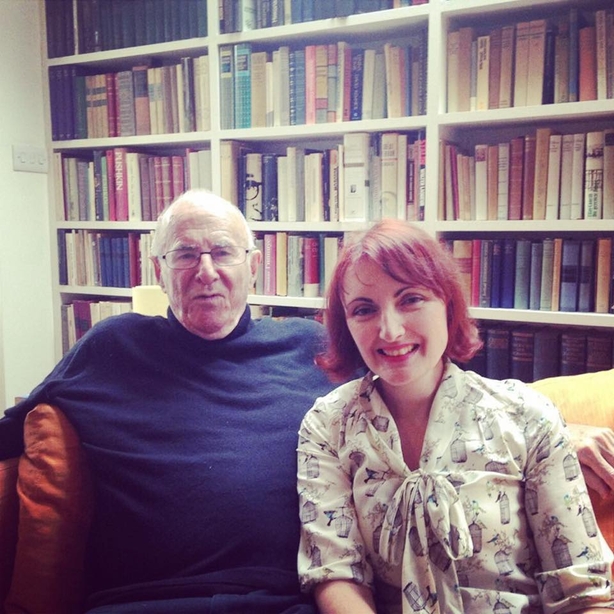 She also catches a glimpse of the Japanese Maple tree growing outside his window and the subject of one of his poems, Japanese Maple, which dealt candidly with his illness.
In the wake of Clive's passing last weekend, it serves as a vivid and fitting memorial to a mercurial talent.