On the occasion of the State Visit to Germany by President of Ireland Michael D. Higgins and his wife Sabina Higgins, a very special concert was curated in the heart of Berlin by Other Voices, showcasing an array of talented Irish and German musicians.
Now the Berlin presidential concert, which included powerful performances from Dermot Kennedy, Lisa Hannigan & s t a r g a z e and Aoife Ní Bhriain, will be shown on RTÉ 2 for the first time on the 3rd of December 2019.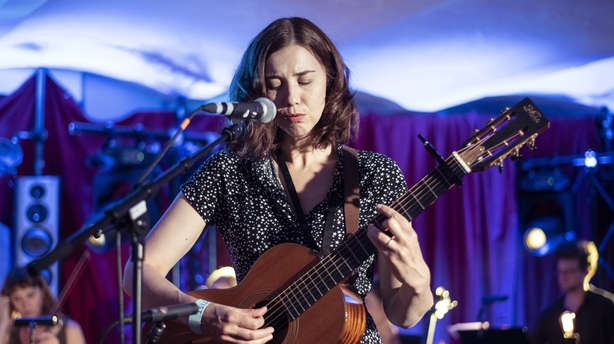 Following an invitation from the Federal President of Germany H.E. President Frank-Walter Steinmeier, President Michael D. Higgins undertook a State Visit to the Federal Republic of Germany. The State Visit, which aimed to highlight and further develop the close links between the two countries, took place from the 3rd to the 5th of July 2019. The Other Voices event, attended by both presidents, celebrates the occasion in a memorable fashion.
S t a r g a z e is a network of multi-talented and classically-trained European musicians founded by the highly regarded Berlin-based conductor Andre´ de Ridder and his entrepreneurial friend Emanuel Florakis. On the night, S t a r g a z e performed with renowned singer-songwriter Lisa Hannigan.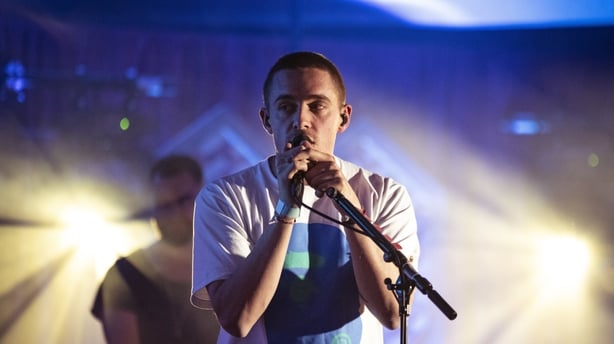 Dermot Kennedy is quickly becoming one of this generation's most recognisable and beloved Irish musicians. His debut record Without Fear, released in October 2019, quickly became the fastest-selling record in the last five years in Ireland, knocking the Beatles' Abbey Road off the number one spot in the UK album charts.
Aoife Ni´ Bhriain is a violinist from Ireland. Aoife has spent the last three years studying in Leipzig. She has performed as a soloist and recorded with various orchestras in Europe and Asia including; the RTE´ Concert Orchestra, Wooden Elephant,Korean Chamber Orchestra and many more.
Other Voices Berlin Special, RTÉ 2, 3rd of December at 10:35pm
Photo: Eline J Duijsens