The Laureate for Irish Fiction, Sebastian Barry, hosts a series of brief conversations with fellow writers asking what is writing? and what is its purpose and mystery beyond the pragmatic notions of academia and journalism?
In the latest conversation, he speaks with Roddy Doyle.
Roddy Doyle was born in Dublin, and is one of Ireland most successful and prolific writers. His first three novels, the Barrystown Trilogy - The Commitments (1987), The Snapper (1990), and The Van (1991), narrate the adventures of the Rabbitte family, residents of a poor housing estate in north Dublin. He won the Booker Prize for Fiction in 1993 for his novel Paddy Clarke Ha Ha Ha. The Woman Who Walked Into Doors (1996) is the tragic story of Paula Spencer. Doyle revisits Spencer's life in his 2006 novel Paula Spencer.  A Star Called Henry written in 1999 is set during the civil war in Ireland and Rory & Ita (2002) tells the story of his parents' lives. His most recent books include The Dead Republic (2010); Two Pints (2012); The Guts (2013); Two More Pints (2014); Dead Man Talking (2015); and Smile (2017). Doyle is also the author of two plays, a short story collection and many children's books.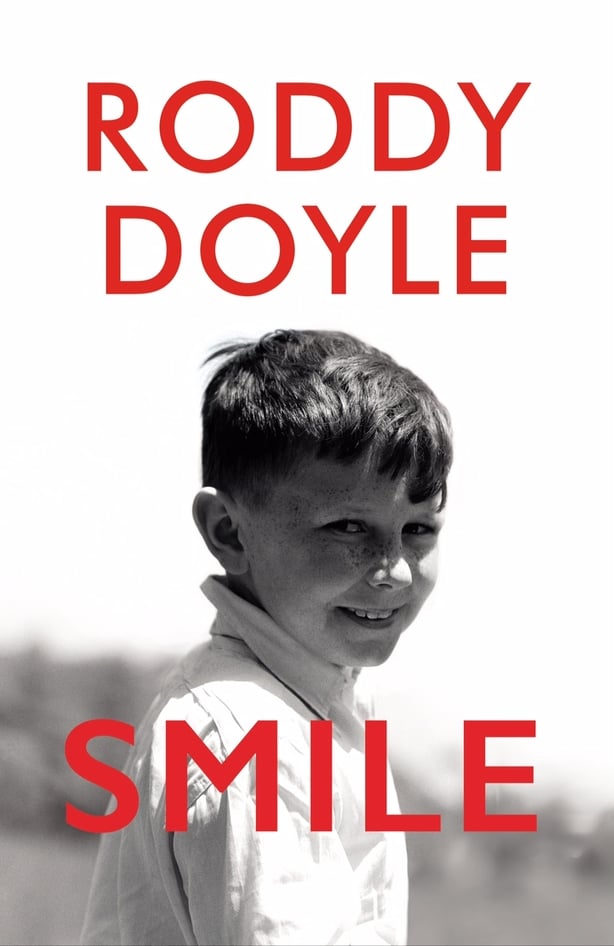 This series will form part of a visual archive highlighting the golden age of writing in Ireland. The Laureate for Irish Fiction is an initiative of the Arts Council in partnership with University College Dublin and New York University. Watch previous entries in the series here.