A rare book of manuscripts by a teenage Charlotte Brontë is being auctioned in Paris next week; and a crowdfunding appeal has been started to try and bring the valuable item back to a UK, so it can be displayed in the Brontë Parsonage Museum and not hidden away in a private collection.
The appeal is being backed by the museum, with the help of several notable figures from the world of the arts and literature, including Judy Dench, Jacqueline Wilson and Tracy Chevalier, to name but a few.
The tiny book dates back to 1830, when Brontë was just 14 years old. The hand-written manuscripts give an insight into the growth of Charlotte's writing style and how her creative mind worked.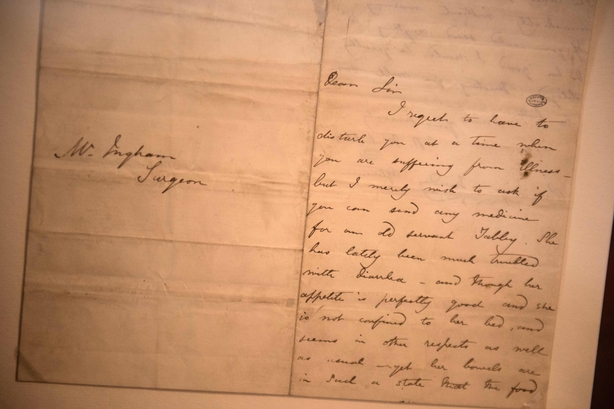 It is one of six manuscript books, which only five still survive. Four of the books are currently held by the Brontë Parsonage, with this one up for auction the last needed to complete the collection. The book has been in private hands since Charlotte's death in 1855.
A spokesperson for the museum has said:
"There are just a few days to go before Charlotte's little book goes to auction in Paris and we are urging everyone, literature lover or not, to be part of this historic moment to bring this literary gem home to where it was written 189 years ago."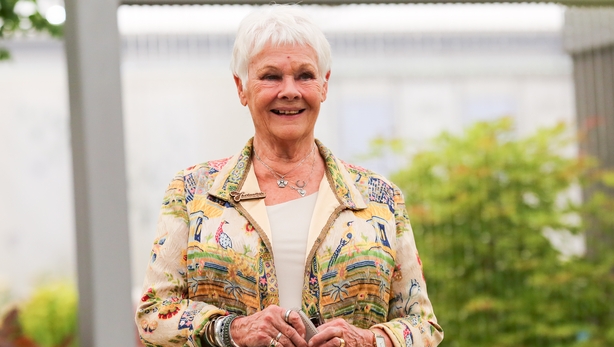 Actress, Judy Dench, who is honorary president of the Brontë Society, is urging the public to get behind the rescue campaign.
"These tiny manuscripts are like a magical doorway into the imaginary worlds they inhabited and also hint at their ambition to become published authors," she said. "It's very moving to think of 14 year-old Charlotte creating this particular little book at home in Haworth Parsonage."
The book is expected to fetch up to €750,000 at auction.
With the crowdfund currently only sitting at £50,000, the clock is ticking for the campaign, as the auction takes place on Monday, November 18th.