The anthology, which seeks to pair Irish writers with artists and writers in direct provision, will be launched at the Dublin Book Festival later this month.
Correspondences: An Anthology to Call for an End to Direct Provision features a collection of essays, photography, poetry and memoir which shine a light on the experiences of asylum seekers in direct provision today.
The collection includes a diverse range of voices including a 15-year-old girl from Afghanistan recounting the moment her neighbourhood was obliterated by bombs, a Russian activist remembering the disappearance of friends and activists back home and a Zimbabwean mother highlighting the realities of raising children.
As direct provision has entered its 20th year, the anthology also features a number of essays by historians, journalists and activists commenting on the system.
The collection was edited by poet Jessica Traynor and actor Stephen Rea - best known for his role in Neil Jordan's The Crying Game where he was nominated for the Academy Award for Best Actor. It has also received support from Irish artists and authors such as Sinead Gleeson, Kevin Barry, Louise O'Neill, and Mary Coughlan.
Traynor said the idea sprung from conversations with Rea and writers in direct provision at the Field Day Right to Have Rights lecture series in 2017, and that the anthology aims to demystify the experiences of people in the system.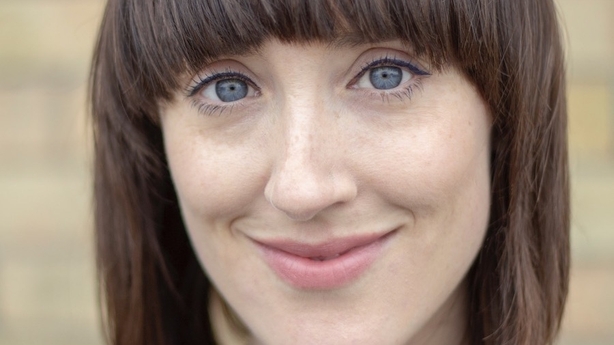 "This anthology attempts to demystify the experiences of people in direct provision, a system that isolates asylum seekers and keeps them in an unforgivable limbo, unable to move on with their lives after great trauma," she said.
All proceeds will go towards MASI, the Movement of Asylum Seekers in Ireland, and extracts from Correspondences will feature in the winter 2019 edition of The Stinging Fly.
Both Jessica Traynor and Stephen Rea, along with contributors to the anthology, will also appear on The Ray D'Arcy Show on Saturday 9th November.
The Dublin Book Festival runs from November 14 - 17 - find out more about this year's programme here.