Hen's Teeth are marking the official opening of their permanent gallery space in Dublin's Blackpitts with an exhibition of new work from renowned artist and designer Niall Sweeney.
I Am The Cosmos features a series of eight prints and two silk scarves by Sweeney, each one exploring dark matter, space deities and the electromagnetic push-and-pull of the forces that bind us.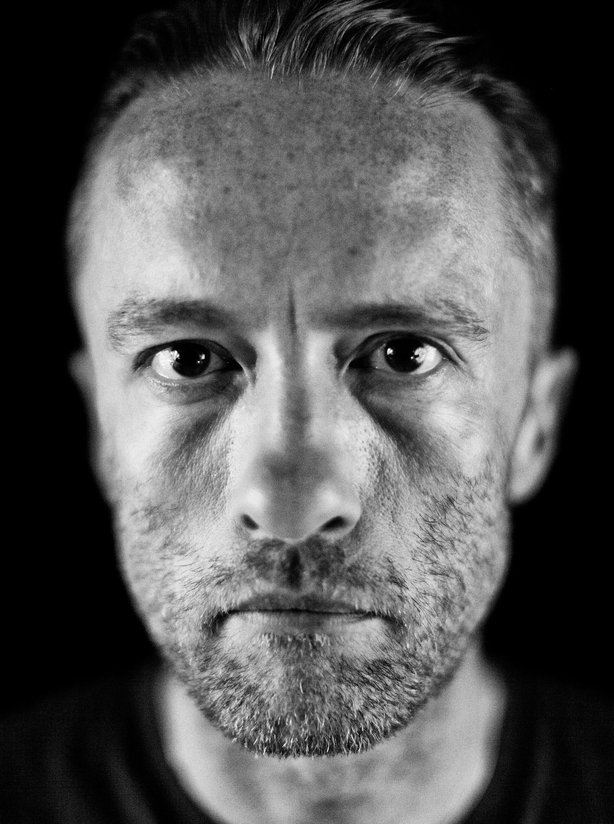 The seeds of the collection were first planted with the creation of the scarves — an object that has long fascinated the artist for its rich and nuanced history. Together with the print works, they offer a vivid showcase for one of Ireland's most iconic artistic talents.
About The Artist: Niall Sweeney is an artist and designer from Dublin, and one half of Pony Ltd, a graphic design studio based in London. Output at the studio ranges from popular culture to the avant-garde, from high-brow to low-brow, creating for print, screen, three dimensions, sound and performance.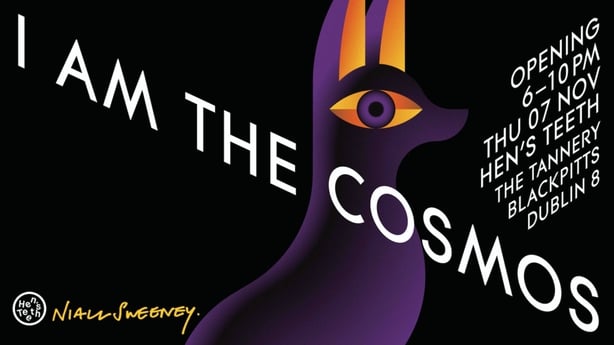 I Am The Cosmos is at Hen's Teeth, Dublin, from 7 Nov - 11-Dec - find out more here.