Festival Director Conor Wilson writes about Westival, the Westport Music and Arts Festival (which runs Oct 23rd - 28th) and his own journey from Westport to the big city and back...
Westival returns this month from Oct 23rd to 28th and we are flat to the mat (as we say here) putting the final plans in place for the 62 events over 6 days.
Formerly Westport Arts Festival, the well-established community arts festival had been blazing a trail for 45 years. I ran out of Westport when I was 17 to sow my wild oats, 20 years later I returned on a career break, it was then that I was approached by the festival board to support them in elevating it to a broader audience. The time felt right for me to sink my teeth into a new challenge and make a go of life out west and so, Westival was born.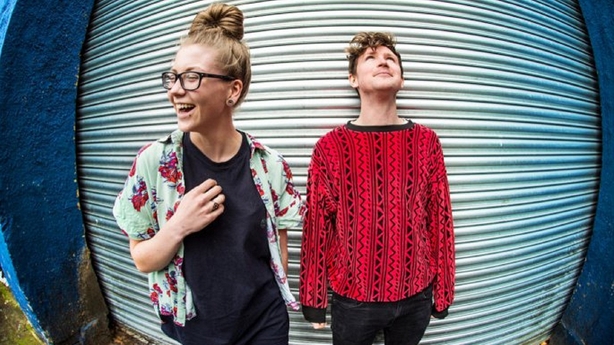 Being at the helm of a festival rebrand requires a delicate balancing act, one which has caused me many moments of anxiety and the need for a pint and a think! I needed to stay sensitive to the established events, especially the visual arts and literacy programme, which has been around since before I was born. Yet, I realised that merging these events with new arts and late-night antics to stay current and develop our younger audience, is important for the festival's continued growth. This year we will welcome Paul Noonan from Bell X1, Chicago's Hypnotic Brass Ensemble, and The Whileaways with Pauline Scanlon to perform the Leonard Cohen songbook, and those lively party-starters Le Boom, along with a whole host of incredible visual arts, literary, street and family events.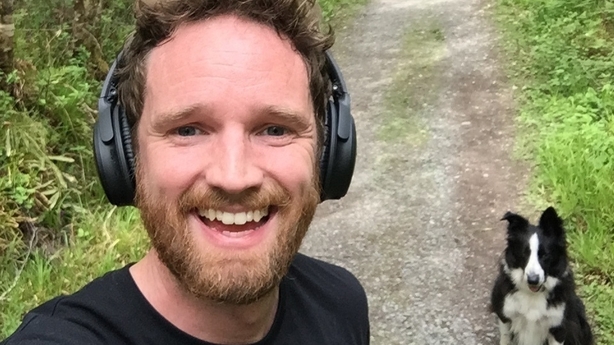 Back in Dublin I spent 10 years working in GCN (Gay Community News) and developing a club night with Cormac Cashman called Mother. The recession had hit Ireland's only LGBT community magazine hard, and I was tasked to come up with funds to keep the publication afloat. I learned that diversifying income streams was key and, in many ways, I have found that I'm doing the same here with Westival, putting on popular sell-out shows in order to fund smaller community arts projects.
I ran out of Westport when I was 17 to sow my wild oats, 20 years later I returned on a career break...
The challenges of putting on an arts festival are numerous, funding always being the main struggle. But the positives come from the enthusiasm of the brilliant team around me, the excitement of artists travelling to Westport, and facilitating local artists in developing their craft is highly rewarding. My move west meant a salary cut, but I feel much richer in community connection and the slower pace that life here has to offer.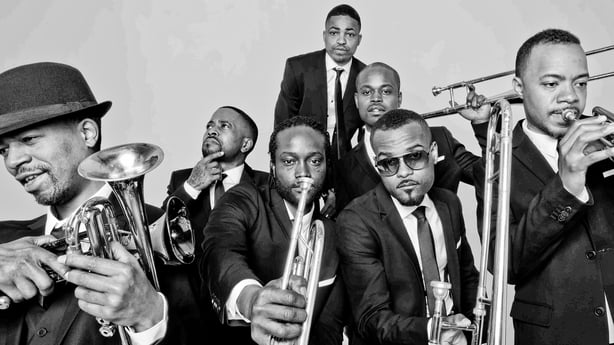 Since returning to Co Mayo, I'm often surprised by the number of people from Dublin who contact me wanting to up sticks and try life in the countryside but can't bring themselves to make the leap. Yes, in the city there are far more choices of things to do, but there can be just as much culture and craic in 'the sticks' if you seek it out.
The key for me in enjoying the transition has been applying all the things I learned in publishing and events in the city to a community-based project here in Westport. The arts unite people, no matter where you are from and what language you speak, it's a real privilege to be able to apply all my skills to a celebration of culture, colour and craic here in my hometown of Westport.
Westival, the Westport Music and Arts Festival, takes place from October 23rd – 28th including the Oct Bank Holiday - find out more here.