Choreographer David Bolger of CoisCéim Dance Theatre writes for Culture about his latest production, Francis Footwork, a brand new story for young people told through dance, that envisages a world without being able to dance... and the hero who puts everything right.
Can you imagine a world without dancing? What would be stolen from us? We would lose the ability to express ourselves physically. We would lose the natural source of happiness that occurs when endorphins are released in our bodies while dancing.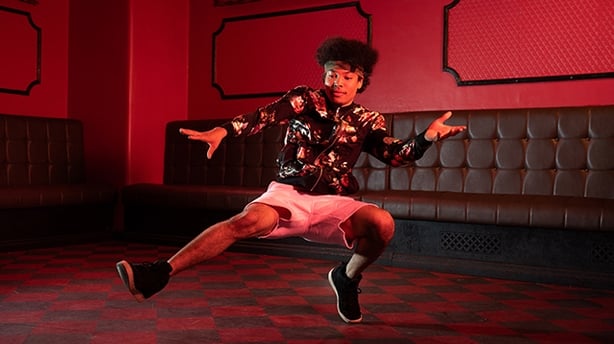 These questions and ideas formed part of my research and eventual creation of Francis Footwork. The title character in our new children's show of the same name. This character was born to dance, but finds themself in a world where a complete dancing ban has been put in place. Because dancing is like dreaming with your feet. And dreams can give people ideas. And people with ideas can be dangerous. Especially to people in power with other ideas.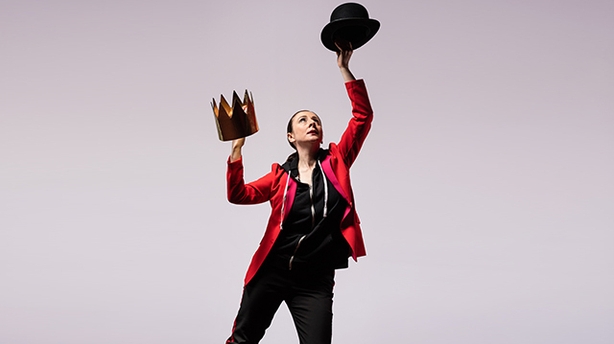 Several years ago I was browsing YouTube and I came across a video that had a lasting impression on me. The title was Mass Arrest At Jefferson Memorial for Public Displays of Dancing. While watching I witnessed, from what I could see, was an overreaction by police officers to couples who were dancing together at the memorial. Having been told to stop the couples continued to dance. What harm? The scene soon turns for the worst, when police forcibly body slam the dancers to the ground and arrest them. What seemed so shocking is that it was because they were dancing peacefully to no music - just their own rhythm. The dancers were arrested. What were they doing wrong I wondered? Was someone offended by the public display of dance? Have we forgotten that dancing has been proven time and time again to have so many health and emotional benefits? For centuries dancing formed part of great communities. To dance is to feel, to live, breath and experience. So I thought about a character who was born to dance, but is not allowed to dance.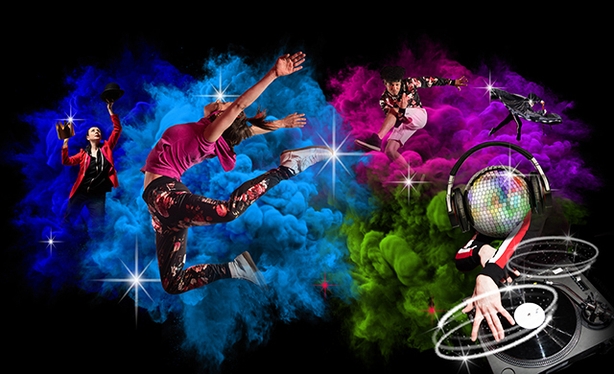 Francis Footwork is the second show I have created for younger audiences. But I never start out to make work only for children. I want to make work that will appeal to everyone. At the same time, what makes this production special for me is that we were able, at a very early stage in the process, to show some of the production to a young audience. Earlier this year, we invited several families to our studio in Dublin 1 and presented scenes that we had created. We were also invited by The Ark Children's Council to present a short extract during their Still Loaded Festival last spring. The feedback from those showings was so important to me and helped shape the direction of the work.
Francis Footwork premieres at Barboró International Arts Festival for Children (Oct 16 – 20) – the show also tours to Backstage Theatre, Longford (Oct 23 & 24) / Draíocht, Blanchardstown (Nov 5 & 6) and Pavilion Theatre, Dun Laoghaire (Nov 8 & 9) – find out more here.