As the nights get darker, here are some choice cultural essentials to look forward to in the coming months...
THEATRE: Woman Undone
This collaboration between legendary Irish vocalist Mary Coughlan and Icelandic composer Valgeir Sigurõsson is a vivid reimagining of Coughlan's early life. Produced by Brokentalkers Theatre Company, Woman Undone uses music and imaginative staging to explore how music and singing helped a young abuse survivor move through her own trauma, from addiction and mental illness to redemption.
Where and when? Everyman Theatre, Cork (October 22nd - 24th), Pavilion Theatre Dun Laoghaire (29th October), Black Box Galway (November 1st - 2nd)
MUSIC: Kiwanuka by Michael Kiwanuka
If you've heard You Ain't The Problem, the British singer songwriter's irresistibly joyous new single, you'll know just how good Michael Kiwanuka can be. Best known for his song Cold Little Heart, which featured in numerous TV soundtracks (including Big Little Lies), Kiwanuka's self-titled third album sees the London musician in pleasingly confident, thoughtful mood. Kiwanuka has been compared to everyone from DJ Shadow to Gil Scott-Heron, and deservedly so.
Release date: October 25th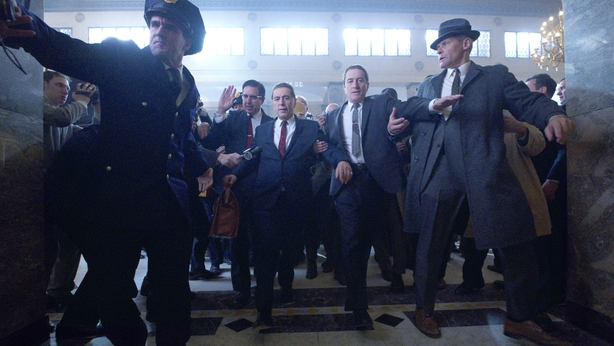 FILM: The Irishman
It stars Al Pacino as legendary union boss Jimmy Hoffa, Robert De Niro as the man who allegedly killed him, Frank 'The Irishman' Sheeran, and Joe Pesci as mob boss Russell Bufalino. So far, so typical Martin Scorsese. But the director's new film is groundbreaking in more ways than one. It's being released on Netflix just weeks after its cinematic release on November 8th. And, more controversially, it uses de-aging technology to present viewers with younger versions of the stars – which, given that we all know exactly what a younger version of Robert De Niro looks like, is a risky move. But so far the reviews have been stellar, making The Irishman the most anticipated film of the season.
Release date: November 27th on Netflix, with one night only cinema screenings on October 13th, followed by a select release in cinemas, dates TBC. 
TV: The Hook Up Plan
The first season of this ridiculously charming romantic comedy was Netflix's biggest French hit to date, and deservedly so. It's the story of 30-year-old Parisienne Elsa, whose friend Charlotte decides to help her get over her ex by secretly hiring a handsome escort called Jules to ask her out on a date. But things get complicated after Elsa and Jules fall for each other, causing tension among her friends. Now everyone knows the truth, can Elsa move on with her life? And will Jules have a place in it? Find out when The Hook Up Plan returns to Netflix for its second season
Release Date: October 11th on Netflix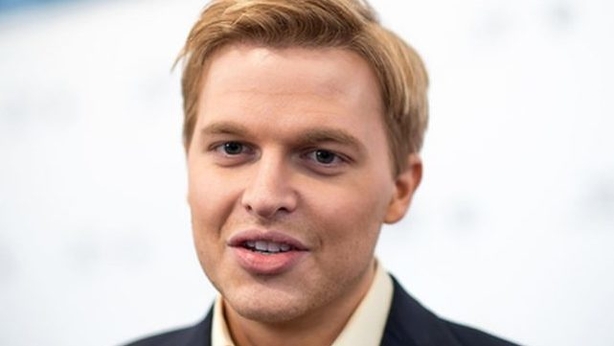 BOOK Catch and Kill by Ronan Farrow 
It's two years since Ronan Farrow's New Yorker piece about Harvey Weinstein's alleged sexual misconduct, along with Jodi Kantor and Meghan Twohey's New York Times article, changed Hollywood forever. All three journalists won the Pulitzer Prize for Public Service Journalism the following year, and Farrow would go on to break other important stories about sexual abuse in the media world. But the story of his investigation is a drama in its own right, as Farrow realises that the powerful men he is exposing were prepared to go to extraordinary lengths to protect their reputations, employing spies and investigators as they attempted to destroy the lives of the brave women who dared to speak out.
Release Date: October 15th