The Oratory of the Sacred Heart was built on the grounds of St. Mary's Dominican Convent in 1918 and dedicated to the Sacred Heart in 1919.
It commemorates the many local Irishmen who fought and died in the Great War. From 1920-36, it was hand-painted by Sr Concepta Lynch, a Dominican nun at St. Mary's and the result is a stunning example of the Celtic Revival style.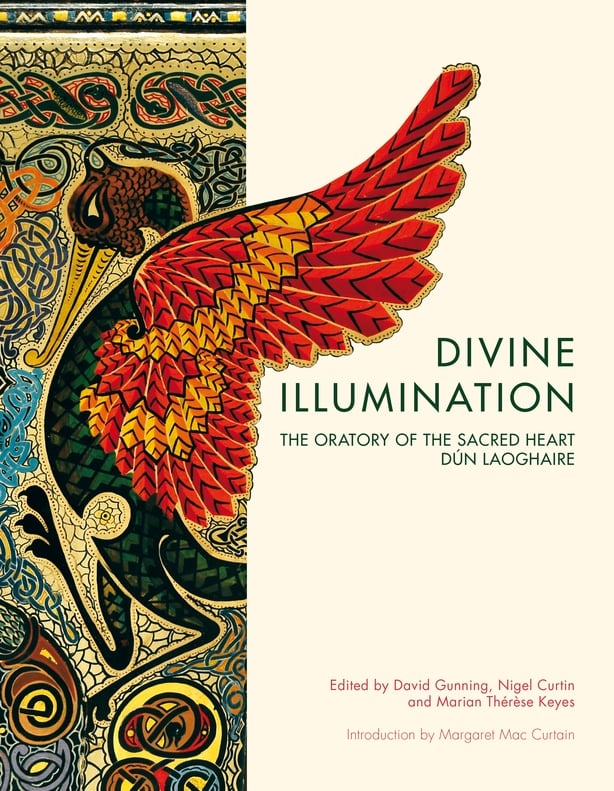 To celebrate the centenary of this unique work of art, a new book entitled Divine Illumination (published by New Island Books) and an accompanying exhibition at dlr LexIcon showcase the remarkable story of its construction - find out more here.