The Poetry Programme, presented by Olivia O'Leary, returns for a new ten-part series on Sunday 13th October at 7:30 pm on RTÉ Radio 1, and the series will round off with an hour-long Christmas Special - listen to the first episode above...
In the first programme of the new series, Belfast poet Stephen Sexton reads from his highly-acclaimed debut collection, If All the World and Love Were Young (published by Penguin), shortlisted for the 2019 Forward Prize.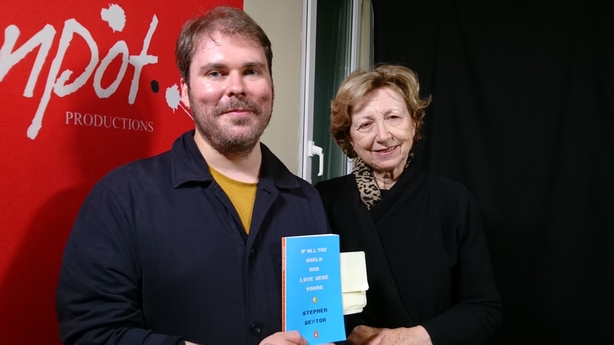 The book began as an exploration of the Super Mario video games that Stephen played as a boy, and turned into a moving elegy for his mother - listen to a preview above. 
Also on the programme, Nidhi Zak/Aria Eipe reads one of her poems from the anthology Writing Home: the 'New Irish' Poets (Dedalus Press).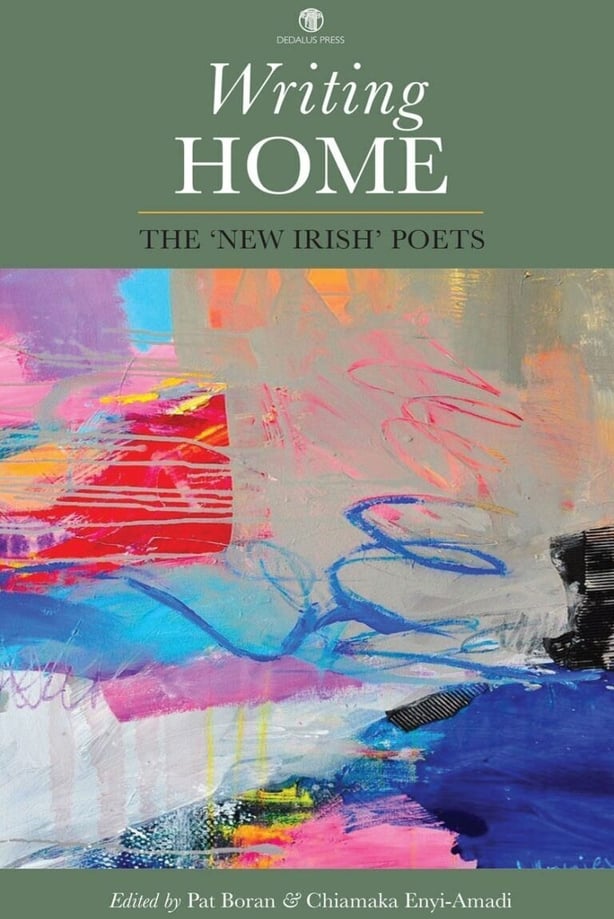 Later in the series, you can look forward to hearing from Paula Meehan, Martin Dyar, Bernard O'Donoghue, Ailbhe Ní Ghearbhuigh, Colette Bryce, Peter Sirr, Michael J Whelan, Mary O'Donnell, Gerald Dawe – and more!
The Poetry Programme, RTÉ Radio 1, Sundays at 7.30pm from 13th October - listen back here.