And how was your week? Here's our handy tipsheet of Cultural musts for the next seven days...
MISCELLANY 50: FIFTY YEARS OF SUNDAY MISCELLANY
This essential collection celebrates a half-century of RTÉ's beloved with this gorgeous collection of 55 essays and poems (published by New Island) celebrating the nooks and crannies of Irish life in all its quirky glory; you'll recognise many of the contributors (Kevin Barry, Emilie Pine, John Bowman) but in the true spirit of all things Sunday Miscellany, some of the most memorable entries come from the lesser-known participants.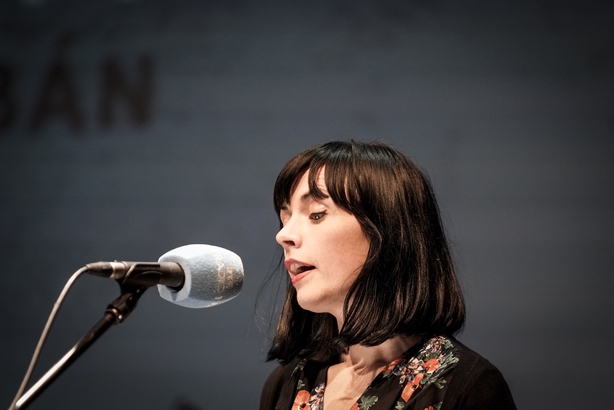 OPEN HOUSE DUBLIN
The annual celebration of the city's best architecture, presented by the Dublin Architecture Foundation, runs from 11th - 13th October, with over 150 free tours & events, as buildings of note opening their doors (with architectural tours provided by expert guides) for everybody to have a good nosey. Find out more here.
#OpenHouseDublin as we kick off proper Some lottery tours including #ProvostHouse #ArasanUactarain & #ChristchurchCathedral, some events already open to the public including#BotanicGardens & #OHDJunior #Architreks from #TheArk Let's get cracking#OHD2019 #OHDFri #OpenHouseDublin pic.twitter.com/SLhpGc5oaC

— IAF (@IAFarchitecture) October 11, 2019
BRONAGH GALLAGHER IN A BUMP ALONG THE WAY
The divine Miss G has been a fixture on stage on screen for almost three decades now, in everything from The Commitments and Pulp Fiction to Star Wars: The Phantom Menace - she's one hell of a sweet soul singer, to boot - and the Derrywoman finally gets a starring role worthy of her formidable talents in touching late pregnancy dramedy A Bump Along The Way, in cinemas this weekend.
TALKING TO STRANGERS BY MALCOLM GLADWELL
Why do we fail to 'get' other people? How do we make sense of the unfamiliar? The latest illuminating tome from the author of Blink and The Tipping Point sets out to explore why we act the way we do and how we can better interpret the strangers, by way of everything from the suicide of Sylvia Plath to the man who saw through fraudster Bernie Madoff. Trust us - you'll feel smarter for reading it.
We need your consent to load this YouTube contentWe use YouTube to manage extra content that can set cookies on your device and collect data about your activity. Please review their details and accept them to load the content.Manage Preferences
DUBLIN MURDERS
The eagerly awaited adaptation of Tana French's Dublin Murder Squad books finally lands on our screens (BBC 1 on Monday, RTÉ 1 on Wednesday) with deafening buzz and a pedigree cast that includes Sarah Greene, Killian Scott, Tom Vaughan Lawlor, Conleth Hill and Moe Dunford. Do not miss.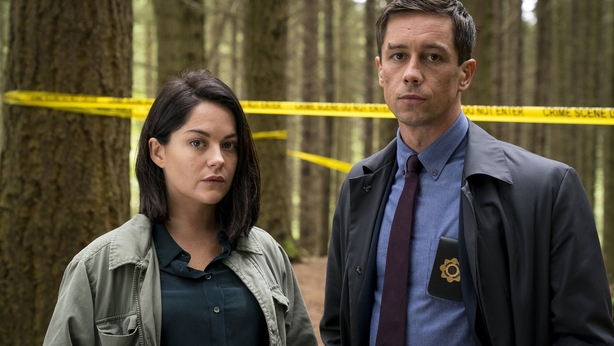 ODE TO JOY BY WILCO
Eleven albums in, a band shouldn't sound as inspired and restlessly inventive as Jeff Tweedy and crew do on their latest sublime long-player, but they've always been a band to defy categorization and/or the odds:
We need your consent to load this Spotify contentWe use Spotify to manage extra content that can set cookies on your device and collect data about your activity. Please review their details and accept them to load the content.Manage Preferences
DEAR JOAN AND JERICHA
Local radio agony aunts Joan Damry and Jericha Domain return in the second series of the hilarious and deeply inappropriate comedy podcast from Julia Davis and Vicki Pepperdine, perhaps the most fabulously funny filthy thing we've heard since the heyday of Derek & Clive - catch up here.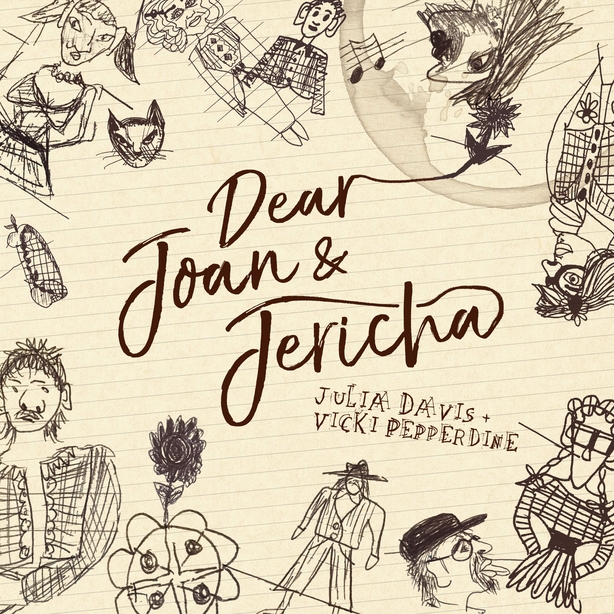 THE ZURICH PORTRAIT PRIZE 2019
The aim of the annual Zurich Portrait Prize is to showcase and encourage interest in contemporary portraiture - this year's shortlisted entries, now on display at the National Gallery Of Ireland until January 20th, 2020, offer a stunning array of illuminating images of people from every imaginable walk of life. More details here.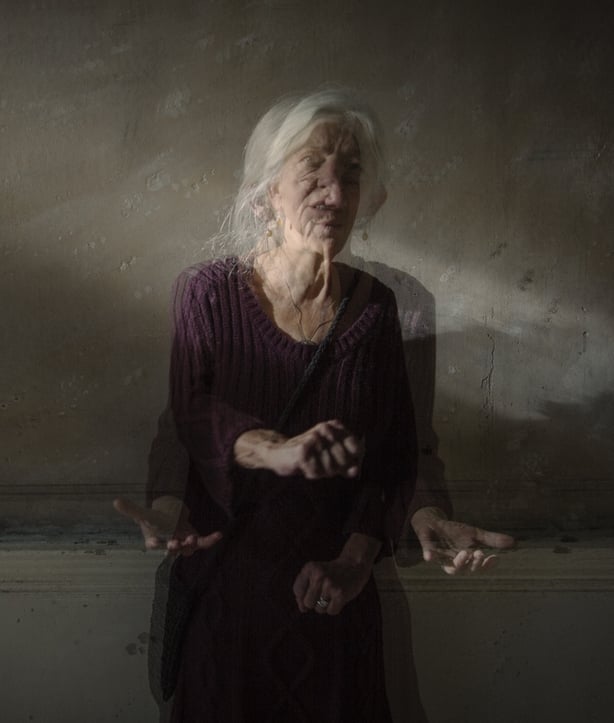 THE EXORCIST - THE PLAY
That's right, William Peter Blatty's tale of demonic possession, inspired filmed for the screen in unforgettable fashion by William Friedkin back in 1973 has now been adaptated for the stage, and it's coming to The Olympia for Halloween week, featuring the voice of Ian McKellen as The Demon. Given the amount of projectile vomit flying about in the original movie, you might not want to sit in the front row. More details here.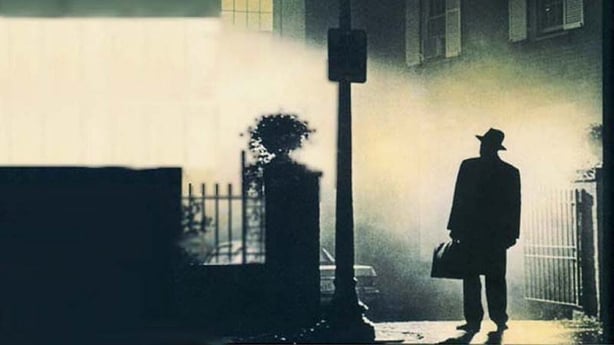 WALLIS BIRD'S ONE-WOMAN SHOW
Singer-songwriter has just released her sixth (and finest) long-player to date, entitled Woman, and celebrated its release - it's also the RTÉ Radio 1 Album Of The Week - by releasing a specially filmed one-woman performance of the whole record. It makes a solid case for Wallis as one of Ireland's most formidable and mercurial musical talents - watch it below, and be sure to catch her on tour next month.
We need your consent to load this YouTube contentWe use YouTube to manage extra content that can set cookies on your device and collect data about your activity. Please review their details and accept them to load the content.Manage Preferences