As one of the National Ambassadors for Culture Night 2019, rapper, MC and one-third of the Choice Music Prize-winning Rusangano Family, God Knows has released new a single to mark the importance of Culture Night - listen to Clout9 above.
The track features up-and-coming rapper, Outsider YP, and was produced by God Knows' Rusangano Family collaborator MuRli Bo.
"When I was asked to be a National Ambassador for Culture Night, I was flattered," says God Knows, "and aware that it would be a good platform to have conversations about the impact of our culture, as I see it. I started thinking about how my contemporaries consume culture and, for the most part, it's on the internet."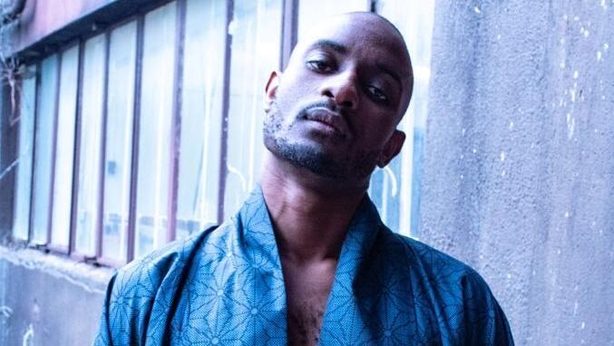 "I see people looking for 'clout' all the time on social media and it can be all-consuming: likes, dislikes, follows, views. It can also be exhausting and detrimental to mental wellbeing. "With Clout9, I teamed up with Outsider YP and MuRli to write a song about embracing this aspect of our generation - but also avoiding getting caught up in the negative aspects of it."
Culture Night 2019 takes place on Friday, September 20th - find out more here.