Independent bookshops have reacted angrily to the news that some copies of 'The Testaments', the much-anticipated sequel to Margaret Atwood's 'The Handmaid's Tale' were shipped to customers in the US almost a week ahead of its official publication date.
The book, which was this week shortlisted for the Booker Prize, was due to be released worldwide on Tuesday 10 September.
Booksellers and others, including the Booker judges had been asked to respect a strict embargo on publication.
However, yesterday some Amazon customers revealed they had got their copies already, having ordered them online. It is thought the number of books shipped was in the hundreds.
We need your consent to load this rte-player contentWe use rte-player to manage extra content that can set cookies on your device and collect data about your activity. Please review their details and accept them to load the content.Manage Preferences

This afternoon, Amazon apologised for the incident describing it as a 'technical error'. In a statement, the company saida small number of customers had been sent the books. Amazon said it apologised for the error, that it valued its relationship with authors, agents, and publishers and that it regretted the difficulties this had caused them and its fellow booksellers.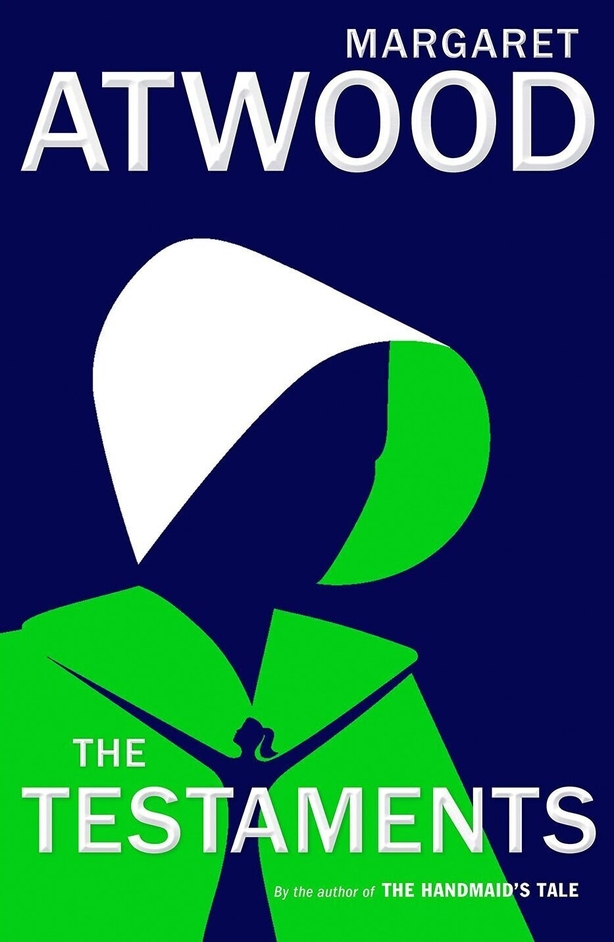 Penguin Random House said the mistake was due to a "retailer error" that has now been rectified and that the global publication date remains the same.
But independent booksellers have said the mistake will have serious repercussions.
The Kansas-based Raven Book Store tweeted that independent stores are already in danger of losing sales to big online retailers who can discount the book, and that breaking the embargo will cut into even more of their business.
Some newspapers have now published extracts and reviews of the book following its early appearance.
It is not thought any of the books were shipped to Ireland, however Bob Johnston of the Gutter Bookshop in Dublin described the early sale as "annoying".
He told RTÉ News that embargoes on books are rare and that 'The Testaments' is likely to be the biggest book of the year.
He said the embargo was good for everyone - it created a sense of expectation for readers and meant there would be no "spoilers", and he said all of the independent bookshops had respected that.
He said what happened online was an accident but that there should have been a system in place to deal with it.
The book will be officially launched at midnight next Monday when Margaret Atwood will do a reading at the Waterstones store in Piccadilly in London.
On Tuesday she will speak at an event at the National Theatre in London which will be livestreamed at the Lighthouse Cinema in Smithfield.
There will also be readings from the book on Tuesday at Dubray Books in Grafton Street and Eason on O'Connell Street in Dublin and the book will be widely available in Ireland from Tuesday morning.
The Testaments - win a copy of the The Handmaid's Tale sequel