RTÉ is curating special two-day programme for this year's All Together Now Festival in Waterford, celebrating Irish culture and creativity.
The 'Now by RTÉ' stage will be part of the All Curious Minds area, and will run Saturday and Sunday across the August Bank Holiday weekend. Located on the lawns of the Curraghmore Estate, the stage will feature a wide variety of quality performances, panel discussions and interviews with highlights from the weekend broadcast on RTÉ Radio 1 and for streaming on the RTÉ Player.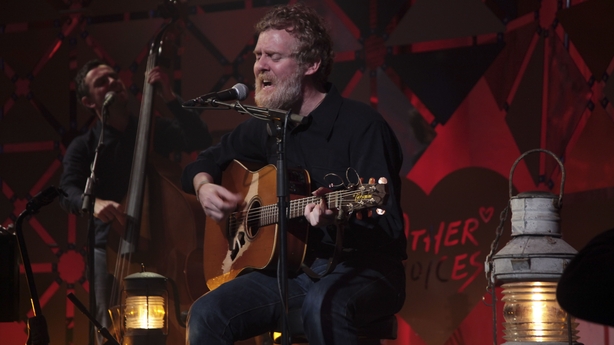 On the Main Stage (Saturday) the RTÉ Concert Orchestra will play the music of Leonard Cohen in the company of special guests which include Glen Hansard, Saint Sister, Phelim Drew, and Javier Mas, Leonard Cohen's classical guitarist.
In the ALL CURIOUS MINDS area, the Now By RTÉ stage times are as follows:
SATURDAY:
12:30 – 13:15 Mod Set with Jacqui Carroll, Dance to 60s beats and grooves, with a nod to the modern
13:30 – 14:10 Cohen Heads – Joe Duffy & writer John Mac Kenna on Leonard Cohen's life and music
14:15 – 14:45 Beo ar Éigean – Bilingual podcast - The V Word- how do you learn to love your vagina?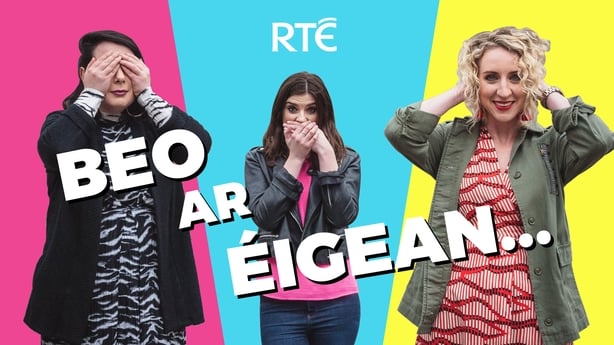 15:00 – 16:00 GO TO MAIN STAGE - RTÉ Concert Orchestra plays the music of Leonard Cohen. Special guests include Glen Hansard, Saint Sister, Phelim Drew and Javier Mas.
16:15 – 17:15 Chris Watson, Wildlife sound artist (David Attenborough), Underwater Audio Journey. Q&A with environmentalist Ella McSweeney.
RTÉ Radio 1 Documentary on One Audio Cinema
17:30 – 18:15: Documentary On One: Sin-é: Jeff Buckley's Irish Odyssey
18:20 – 19:00: Documentary On One: The Summer of Astral Weeks
19:05- 19:45: Documentary On One: From A Jack To A King
19:50 – 20:30: Documentary On One: Don't Go Far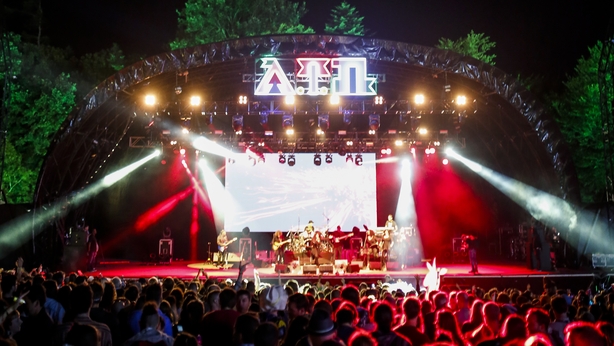 SUNDAY:
13:30 – 13:45 Lux Alma - Electro-folk solo act from award-winning sound designer & musician Alma Kelliher
13:50 – 14:00 Natalya O'Flaherty - Spoken word artist
14:30 – 15:30 Arena – Arts Show, Seán Rocks hosts Moe Dunford (Rosie), Nicola Coughlan (Derry Girls), Chris Walley & Alex Murphy (The Young Offenders) and Jordanne Jones (Metal Heart).
15:35 – 15:40 Sasha Terfous – Spoken word artist
15:45 – 16:30 Simply Folk – Ruth Smith hosts Mick Flannery, Niamh Farrell, Steo Wall & Dónal Clancy
16:45 – 17:15 Colm Mac Con Iomaire - a live musical performance from the acclaimed fiddle player
17:30 – 18:15 Mystery Train - John Kelly talks to The National's Bryce Dessner, with a special live performance from Junior Brother
18:30– 19:00 Mná na bPíobaí Uileann led by Louise Mulcahy – Quintet of Irish Women Pipers.
19:15 – 19:45 Headfoot - an experimental audio formation comprising of Colm Ó Cíosóig (My Bloody Valentine), Rosie O'Reilly (We Are Islanders) and Barry Ryan (Loafing Heroes).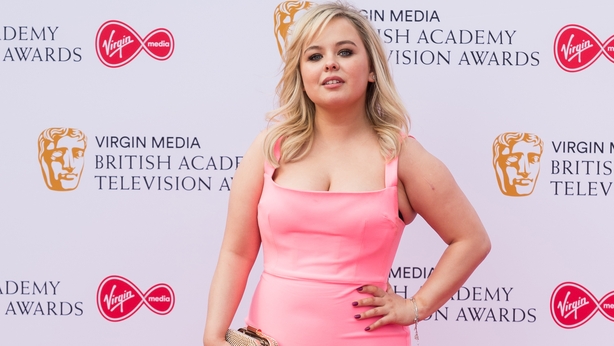 Consistent with the festival's focus on sustainability and with RTÉ's own commitment to being a sustainable organisation, RTÉ will replant the trees which feature as part of the set design on the grounds of Curraghmore House estate after the festival.
The Now by RTÉ stage is located in the All Curious Minds area, next to the All Curious Minds Here stage on the beautiful lawns of Curraghmore House.
Highlights from Now by RTÉ will also be streamed on the RTÉ Player from Wednesday 7th August.