In what might be the dawning of a new literary genre known as Ledge Lit, former Irish rugby international Gordon D'Arcy and Ross O'Carroll Kelly creator Paul Howard have announced their plans to collaborate on a new series of children's books.
Aimed at 8 to 11-year-olds, Gordon's Game is inspired in part by D'Arcy's early rugby playing years. It's the tale of 11-year-old Gordon, whose life is changed forever when he discovers an amazing game he has never seen before... rugby! As Gordon heads off to a new school and leaves the family farm behind, he discovers his farming skills still come in handy — even on the rugby field! Soon, Gordon's dreams of wearing the green jersey don't seem too far away...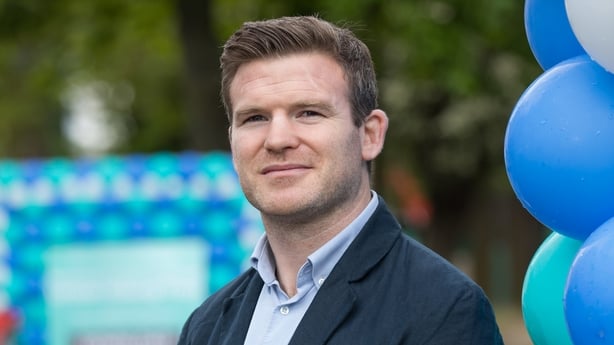 Howard is a rather inspired choice to co-author Gordon's Game, having created the iconic D4 'rugger bugger' Ross O'Carroll Kelly, star of over a dozen bestselling books, several stage adaptations and a popular newspaper column. Recent works include an acclaimed non-fiction biography, I Read the News Today, Oh Boy, and the massively popular Copper Face Jacks: The Musical.
"When Gordon first approached me about writing together," says Howard, "I was aware that he had a really interesting story to tell. But what really excited me about working with him was that he had no interest in writing a conventional sports autobiography. He wanted to produce a series that children – including his own – could read. And from it, they might learn some of the lessons he had to learn in his rugby career, about the importance of hard work and never allowing success to go to your head."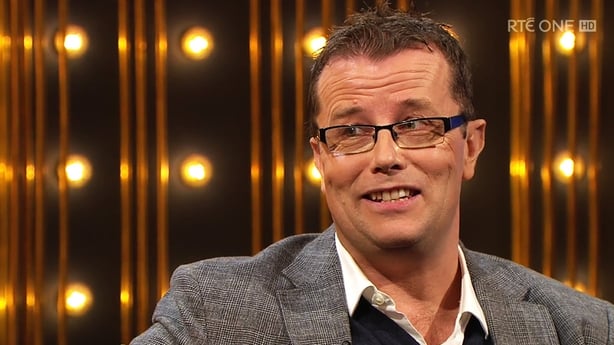 One of the true legends of the modern Irish sporting age, D'Arcy hopes that his first literary venture will : "I am thrilled to think that my own story, reflected in the pages of this series, could inspire children across the country to take an interest in both rugby and reading from a young age."
The series will be illustrated by Alan Nolan, an acclaimed cartoonist and author in his own right, with popular titles such as Conor's Caveman, Fintan's Fifteen and cult comic book Sancho.
Gordon's Game will hit Irish bookshops in October 2019.