West Cork Literary Festival will take place in Bantry from 12 to 19 July, hosting the cream of the literary crop for a busy week of workshops, readings and family & YA events. Festival Director Eimear O'Herlihy tells us more…
Programming West Cork Literary Festival is a year-round process, and it is always equal parts exciting and nerve-wracking, announcing the line-up to our audiences. I spend so much reading and researching, and I fall in love with all of the writers and their books as I put the line-up together, so I always hope that audiences will respond enthusiastically.
This year, that line-up includes Mary Robinson, Graham Norton, Tracey Thorn, Kevin Barry, Anne Carson, Tana French, Patrick Gale, Sarah Breen & Emer McLysaght, Diarmaid Ferriter, Emilie Pine, Sinéad Gleeson, Sebastian Barry, Sarah Crossan, Joseph O'Connor, Esi Edugyan, Fighting Words and Cethan Leahy, with writing workshops from Adam Weymouth, Wendy Erskine, Liz Berry and Ye Vagabonds.
The festival has been running for twenty-one years, and it started as a fringe event at our sister festival West Cork Chamber Music Festival - until it quickly became clear that there was an appetite for two separate festivals (and indeed our third sister, Masters of Tradition in August). My passion for the West Cork Literary Festival began as an audience member, when I was tempted down to Bantry by some of the bigger names in the line-up and ended up discovering so many new writers I wouldn't have stumbled upon without the "take a chance" attitude that festivals encourage in our audiences.
I was so delighted to join the team five years ago. One of my favourite things about the festival has always been how it interacts with and responds to our location, and I was determined to build on that. We are perfectly situated in that we are little over an hour from Cork city and Cork airport and we are in the heart of gorgeous West Cork. We take inspiration from our fabulous setting, and each year we have yoga on the lawn of Bantry House, a sea swim in Bantry Bay and a festival walk which this year takes place on Whiddy Island.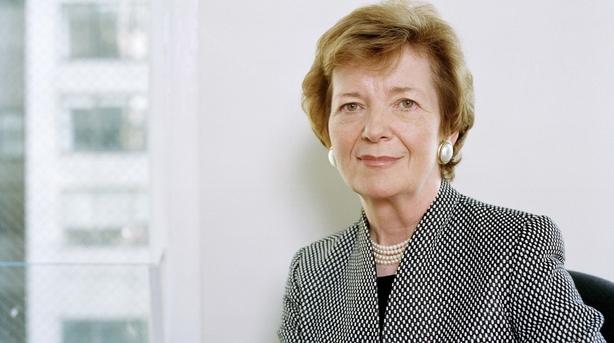 We have programmed events on Whiddy, Garinish Island and an Irish Navy vessel moored in the middle of Bantry Bay and we use every possible space in the town of Bantry with crime writing events in the Courthouse, food writing events in restaurants and nature-related events in garden centres. Anything that makes the experience a little more unique for writers and audiences and that makes people really consider the themes of a book.
I am biased, but Bantry is a perfect festival town in that it is big enough to have a choice of great restaurants, bars, hotels but small enough that visitors and locals can't but notice that the festival is happening and small enough for there to be an intimate atmosphere and real interaction between audiences and writers – who needs a VIP lounge when you can sit up at the bar in Ma Murphy's and chat to the likes of Colm Tóibín, Anne Enright and Zadie Smith.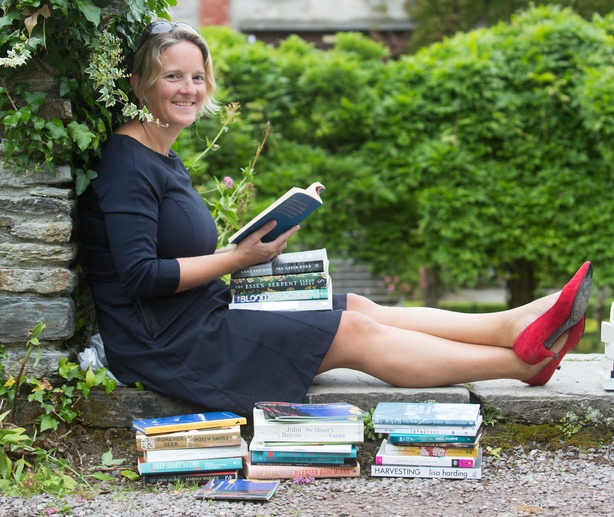 It sounds like a cliché but we really do want the festival to have something for everyone, so whether you are drawn by well-known authors or debut writers, whether you love crime novels or poetry or nature writing or historical fiction we want to make sure that there is something in the programme that will appeal to you. And if you want to develop your own writing skills, what better way than a five-day writing workshop in West Cork this summer?
This year's programme is now out there, and the initial feedback from audiences and writers alike is reassuringly positive. Excitement is building for this summer's festival but of course I'm already plotting and planning for the following year...
The West Cork Literary Festival takes place in Bantry from 12 to 19 July - go here for full details.