Anna Carey recommends six essentially LGBTQ-themed works from Irish authors...
Stir Fry by Emma Donoghue
She may now be best known for her historical fiction – and of course the massively successful Room – but Emma Donoghue broke fresh ground back in the 1990s with Stir Fry. One of the first novels to really capture a rapidly changing modern Ireland, it's the story of 17-year-old Maria, who moves to Dublin to go to college and finds herself sharing a flat with a lesbian couple whose relationship causes her to examine her own sexuality.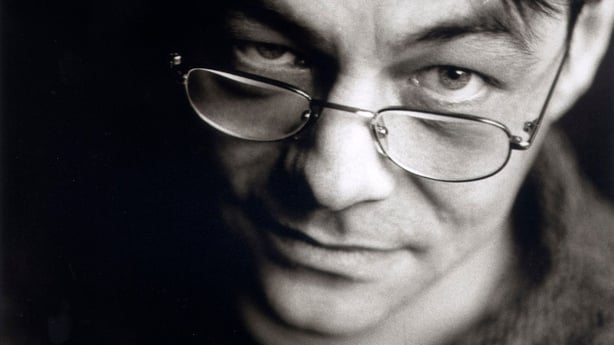 At Swim Two Boys by Jamie O'Neill
Jamie O'Neill hasn't published another novel since At Swim Two Boys appeared in 2001, but the story of two young men who are drawn to each other against the background of political and social upheaval in early 20thcentury Ireland is still one of the most significant Irish novels of the last twenty years. Jim and Doyler are determined to swim from the Forty Foot to the island of Muglin's Rock in Dublin Bay on the Easter Sunday of next year – but that year is 1916.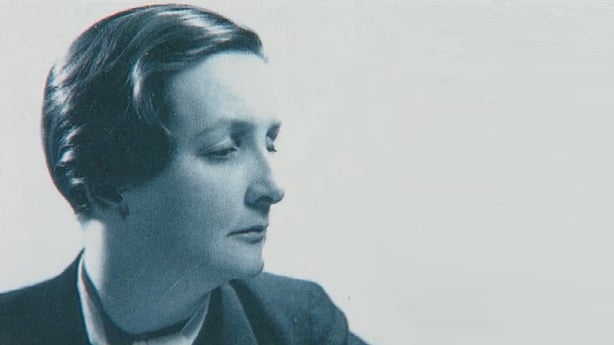 As Music and Splendour by Kate O'Brien
Kate O'Brien's 1941 novel The Land of Spices was banned in Ireland on publication thanks to a single brief mention of sex between two men, but she continued to include LGBT themes in her work. This 1958 novel focuses on two young Irish women who go to Rome to study operatic singing in the 1880s, one of whom embarks on a romance with a female Spanish singer and refuses to be ashamed of it.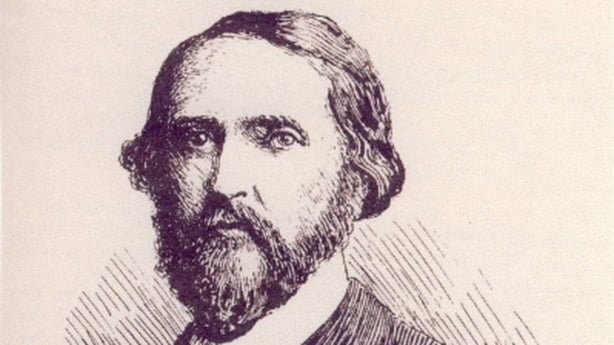 Carmilla by Joseph Sheridan le Fanu
Over 25 years before Dracula made his debut, another Dublin author created a less famous but still iconic fictional vampire. In this 1871 novella, the sexy Carmilla bonds with an innocent teenage girl called Laura, who doesn't realise that her beautiful and extremely friendly new pal who is strangely fond of sleeping all day is actually a 200 year old vampire countess. The original fictional lesbian vampire has inspired a hugely popular webseries set in a modern university called Silas College (named after Le Fanu's novel Uncle Silas).
The Good Son by Paul McVeigh
The Polari Prize honours debut novels with LGBT themes, and in 2016 it was won by Belfast author Paul McVeigh for his novel The Good Son. Set in Northern Ireland over the course of one 1980s summer, it's about a spirited boy called Mickey Donnelly who is tormented by his neighbours for being "different" as the Troubles rumble in the background and he wonders if his dad is actually in the IRA.
Watch: Paul McVeigh reads from The Good Son
The Space Between by Meg Grehan
Irish YA and children's literature has been celebrating LGBT characters for some time now and one of the most exciting recent books for young readers is Meg Grehan's debut novel, which won the Eilis Dillon Award for best debut children's novel in 2018. Written in verse, it's the tender story of Beth, whose mental illness means she's unable to leave the house – but she meets a girl called Alice anyway, thanks to the intervention of a dog called Mouse.