Brian McCarthy is a Dublin artist famous for his oil paintings that are heralded for their attention to detail and level of realism.
His work has been featured by the likes of Christie's in London and Adam's and Whyte's of Dublin.
Brian's paintings can be found in collections across the globe, but arguably, his best work is kept here, in Ireland.

One of Brian's most recent works is a fabulous portrait of RTÉ broadcasting legend, Joe Duffy.
The attention to detail in the piece is exceptional, with the Liveline host standing in front of the infamous Poolbeg Chimneys in Dublin.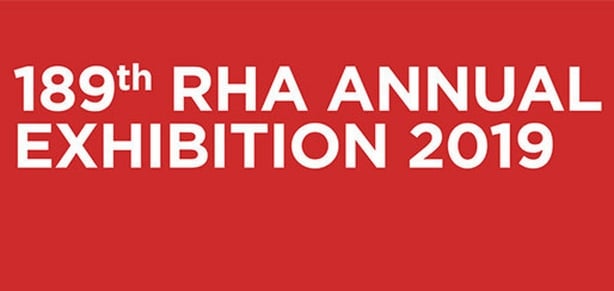 The piece is a perfect representation, as Joe Duffy is a proud and outspoken Dublin native. 
The Royal Hibernian Academy are currently displaying the portrait as part of it's annual exhibition.
The RHA annual exhibition is in it's 189th year and is Ireland's largest and longest running exhibition of visual arts. 
Open to the public, with free admission, the RHA annual exhibition runs until the 10th of August 2019. 
For more information, visit rhagallery.ie
To view more of Brian McCarthy's work, visit his website here.