Mary Pike is the Head Of Design for Body & Soul - ahead of this year's 10th anniversary B&S bash, she writes for Culture about the challenges of setting the scene at the popular Irish festival.
My first year with Body & Soul was 2015. I had newly returned from almost a decade working in New Zealand at a design and fabrication company called Weta Workshop. Although I had trained in film, my role was very varied and I had the opportunity to work across many fields and disciplines. Going solo in Ireland, I knew I would have to seek out varied roles for myself. Designing and building for Body & Soul seemed like the perfect fit.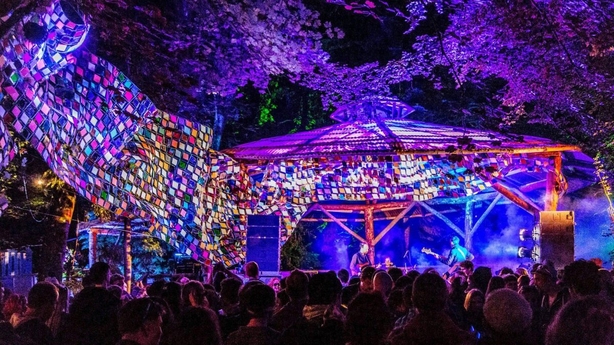 I have continued working freelance in the Art Department for Film and T.V. but Body & Soul has been a great creative outlet and design challenge these past five years. Probably the best aspect of my role is that I get to work with and learn from the people involved in the festival. Not just visual artists and designers but musicians, lighting techs, performers and a whole host of other crafts that come together to deliver a fantastic experience no matter what the weather or the environment throws at them.
I've always been interested in world building as a film designer and festivals provide a unique immersive setting for this, unlike the experience of film environments where the viewer is obviously sitting comfortably in a cinema seat. I love the challenge of making a natural space seem other-worldly, through lighting, land art and other forms of temporary installation.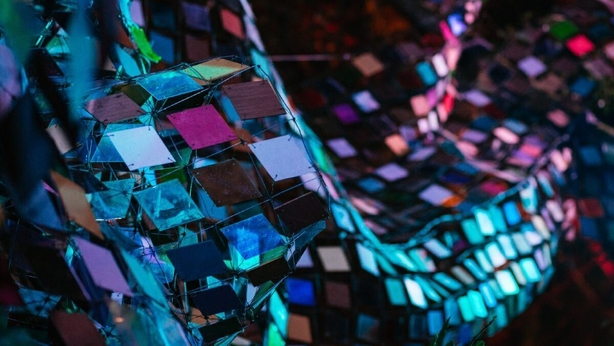 The process begins in autumn of the previous year with discussions around a theme and ideas generated by that year's festival. Quite a few projects can be planned and executed over a number of years and no one festival exists in isolation but every year builds on the previous one to some extent.
We begin to get submissions in from artists by Christmas/early January and this is when the whole festival begins to take shape for us and we may commission a few projects to fill in gaps or compliment other submissions.
My role as Head of Design involves overseeing the final selection of artists, deciding on special projects, creating an overall plan and map of décor and art installations for the festival and also interacting with anyone installing structures or venues on the site to ensure a cohesive look throughout the festival.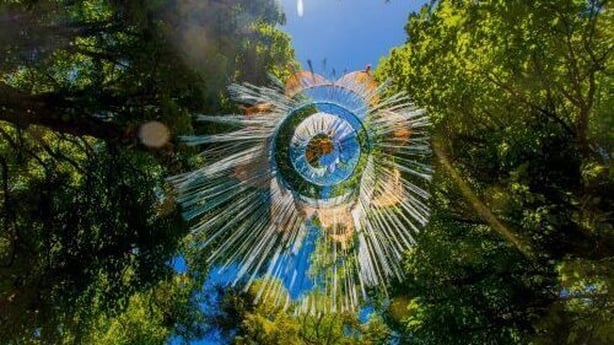 Leading up the event, I also design and help plan some on-site builds for our décor team where they might be required. A stage dressing, an entrance or maybe a seating area. These projects are great fun and require a bit of ingenuity to use materials and skills we will have to hand in the pre-event build week. Ultimately, we will have up to 40 or so artists and their teams, as well as 60 décor crew on site which takes a lot of organising, mostly on the part of our Décor Manager, Suzie and our Artist Manager, Danny.
The festival environment provides a challenging location for artists to showcase their work but it can also be very rewarding if the right spot can be found on the site. Thousands of people will view or interact with their art in a way that isn't possible in another setting and the natural environment can be integrated with the design to enhance or compliment it. It provides a fantastic opportunity for festival goers also, who may not frequent galleries or shows, to experience the creativity and hopefully be influenced by it in their daily lives. We hope, on our end, that people are coming to have fun but leave after the weekend with a lot more than they expected.
Body&Soul will take place on 21st – 23rd June 2019. Visit www.bodyandsoul.ie for more information.