A young Irish woman in Co Mayo played a critical role in the timing of the D-Day landings in World War II.
Maureen Sweeney was 21 years old when she took weather readings at the remote Blacksod weather station in June 1944.
Her data threw General Dwight D Eisenhower's meticulously planned invasion strategy into chaos. It forced him to mediate between opposing US and UK weather advisors and Generals, and ultimately left him alone to make one of the most difficult decisions in the entire war.
Completely unaware of the significance of her work, Maureen's readings were the first to point out an impending storm which led to the postponement of the invasion.
Her readings were subsequently first to pinpoint a short window of opportunity that Eisenhower needed to launch, thereby changing the path of the war.
Now aged 96, Maureen tells her story in a documentary that will be broadcast on the 75th anniversary of the D-Day landing.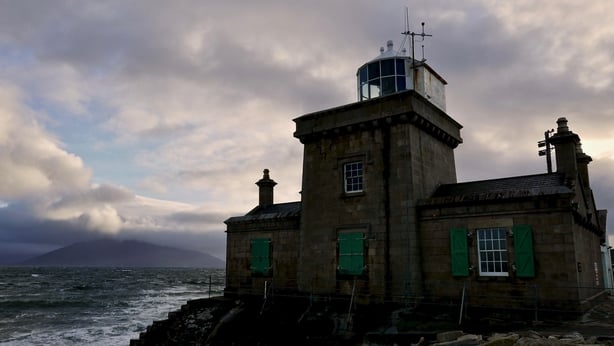 'Storm Front in Mayo - The Story of the D Day Forecast' also features contributions from the General's granddaughter Susan Eisenhower, renowned historian Antony Beevor, D-Day veteran Joe Cattini and a selection of military experts and meteorologists.
Storm Front in Mayo - The Story of the D Day Forecast is on Thursday, 6 June at 10.15pm on RTÉ One.