Irish National Opera's newly announced season, which will run from July 2019 to May 2020, continues the newly formed company's mission of bringing more opera to stages around Ireland, cultivating new work, and providing a platform for Irish singers and opera practitioners.
The 2019-2020 season features a number of Irish opera singers tackling major roles: in November, acclaimed mezzo-soprano Tara Erraught will sing the title role in Rossini's Cinderella/La Cenerentola, one she will also sing on her return to the Metropolitan Opera in New York next spring. February and March 2020 brings a touring production of Humperdinck's Hansel and Gretel showcasing an all-Irish cast, with Raphaela Mangan as Hansel and Amy Ní Fhearraigh as Gretel.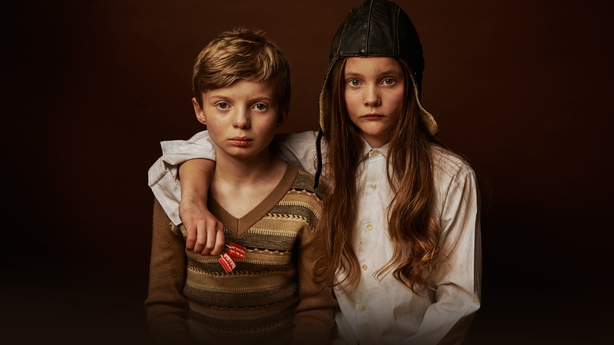 In March 2020, another Irish mezzo-soprano, Paula Murrihy, sings the title role in Bizet's Carmen, which will also feature Celine Byrne (who won plaudits in INO's production of Madame Butterfly) as Micaëla. The following May, soprano Claudia Boyle will tackle Konstanze in Mozart's The Abduction from the Seraglio, joined by tenor Dean Power as Belmonte. 
The INO are also acting on their commitment to create new opera works for Irish audiences. At the Galway International Arts Festival this July, the New York-based Irish actress and mezzo Naomi Louisa O'Connell, makes her opera debut on native shores in Brian Irvine's Least Like The Other, a new work about the tragic life of JFK's sister, Rosemary. In September, the INO will stage another other new piece, Evangelia Rigaki's This Hostel Life, a timely new opera tackling the subject of direct provision.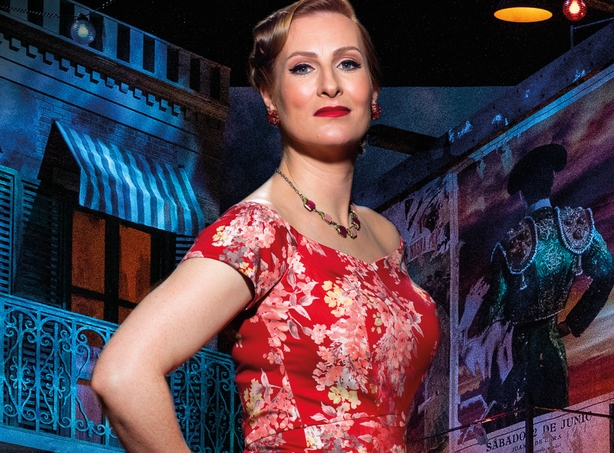 "The qualities of our creative teams, directors, designers, conductors, and orchestras are fully a match for those of our singers," says INO artistic director Fergus Sheil. Our performances are spread over 11 months, and this will make our season one of the longest and largest celebrations of Irish operatic talent ever seen. "
Find out more about Irish National Opera's 2019-2020 season here.