We asked Martin Colthorpe, Programme Director of the International Literature Festival Dublin, to select a quintet of his own must-see events at this years ILDF, which runs from 17-26 May.
A music programmer friend of mine once described her job as 'like having your own personal jukebox and getting to select all the songs'. I'm not sure what the equivalent metaphor for a literature programmer might be? Perhaps having your own literary magazine? Or compiling your own anthology? But most anthologies confine themselves to one genre of writing, and even the finest literary magazines struggle to equal the sheer breadth of what a festival can offer.
This year at International Literature Festival Dublin we're full of new ideas and new directions, remixing the classics, premiering the very contemporary, and shredding the hardcovers of the traditional book to bring literature onto the stages, streets, bridges, art galleries and cafes of the city.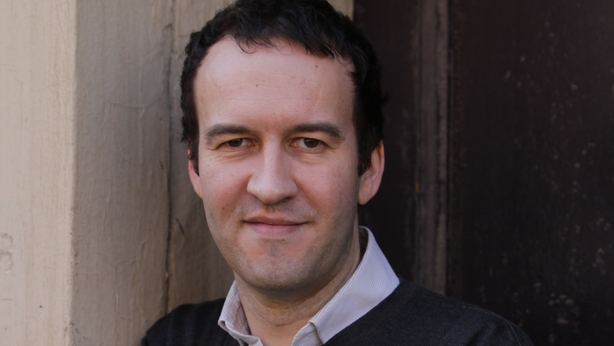 Both a great modernist writer, and always our contemporary, Samuel Beckett is a singular voice in the literature canon. Make a date on our opening weekend for Beckett Poems, an electrifying theatrical performance featuring Tom Hickey, Justine Cooper and Brenda MacSweeney, directed by Alan Gilsenan, on Saturday 18 May at 3.30pm.
This year we're excited to be crossing artistic boundaries through our Building Stories series, programmed with the Irish Architecture Foundation and Temple Bar Gallery + Studios. Staying on that modernist tip, Alice Rawsthorn, one of the world's great design critics, will be exploring the life of house E.1027, designed by the Irish architect Eileen Gray. Not just a landmark building but a secret hideaway for Gray and her lover, the architect Jean Badovici, Rawsthorn will bring the building to life and reveal the stories contained within it's walls on Thursday 23 May at 8pm.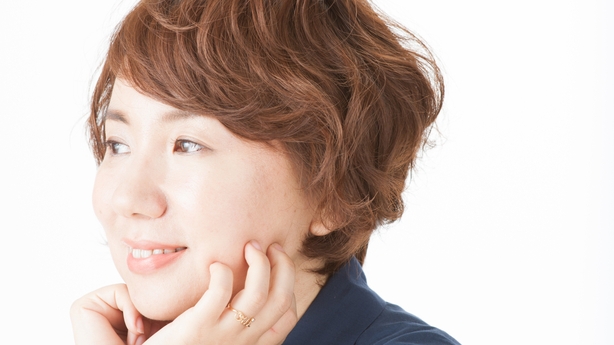 If new directions in live literature are what you're after, then Famished is a must-see show. Both haunted by its subject and thrillingly contemporary in its presentation, poet Cherry Smyth joins forces with composer Ed Bennet and vocalist Lauren Kinsella with readings in Irish, to explore women's roles in the Famine of the 1840s. Join us to experience this devastating work on Saturday 25 May at 6pm.
We're also welcoming our first international writer-in-residence, with Tomoka Shibasaki, making her visit to Ireland. Japanese literature in translation is enjoying a thrilling renaissance, and Shibasaki's novella Spring Garden is a strange and bittersweet vision of city life and human connection, that won the Akutagawa Prize, Japan's major literary honour. I'll be talking to her about Japan and her writing, alongside her prize-winning translator, Polly Barton on Thursday 23 May at 6.15pm.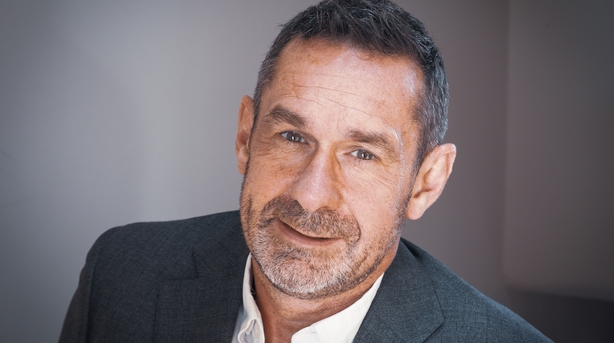 Finally, if all of this is a bit too contemporary, then we leave 2019 for dust in the company of Paul Mason, one of the West's major thinkers on the impact of technology, AI and our political horizons. In Clear Bright Future, he offers a manifesto for the rights of humans over machines, and calls for resistance against new forms of technological control. Paul joins us on Monday 20 May at 8pm. With taxi drivers, bar staff and even doctors eventually to be replaced by robots, I hope there's a space in the future for literature programmers! I can't think of a more humanizing activity than being at a literature festival, being inspired by writers, thinkers, critics, poets and storytellers as they recount their imaginative experience of the world.
Find out more about this year's ILDF programme here.