Bealtaine Get Creative is a new community creativity initiative running from 11th – 19th May as part of Bealtaine Festival's month-long celebration of the arts and creativity as we age. It shines a light on the everyday creativity people enjoy in their homes and organise together in local public spaces.
From gardening to singing, photography to baking and making, Bealtaine Get Creative, in partnership with Voluntary Arts Ireland, RTÉ and Arts Council Northern Ireland is an open invitation to join in and get involved in creative activities where you live.
What is Bealtaine?
Bealtaine is Ireland's only national festival that celebrates the arts and creativity as we age. It takes place from 1st to 31st May across the island of Ireland. The festival is run by Age & Opportunity, the national organisation that promotes active and engaged living as we get older.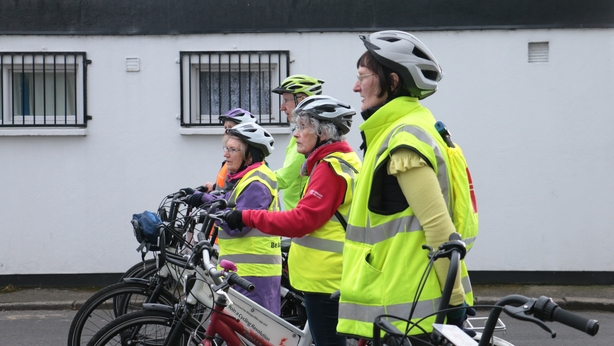 What is Get Creative?
Get Creative celebrates and supports people and communities who are regularly engaged in creativity in all its forms, purely for the love of it. It Celebrates creativity through a huge annual festival which takes place from 11th - 19th May.
Get Creative with Bealtaine this May
This year for the first time, Bealtaine has joined up with Voluntary Arts Ireland to focus on older people's creativity across the entire island of Ireland. As part of this collaboration, we invite our friends in Northern Ireland to get involved in the Bealtaine Festival and Voluntary Arts Ireland are delighted to extend the Get Creative Festival to the Republic of Ireland.
Now I'm an auld wan I get to take part in @BealtaineFest there was an art class and I painted this pic.twitter.com/er7FBQOYCJ

— Val (@magnumlady) April 26, 2019
Get involved!
We believe that, from 8 or 80 years old, we all should have opportunities to attend and participate in the arts and to realise our creative potential.
We want to celebrate creativity across the island of Ireland, and enable people to find local events to get involved in. If you are planning a participatory event for Bealtaine that takes place between 11th - 19th May, simply add the hashtag #BealtaineGetCreative anywhere in your event text that you register with Bealtaine and eligible events will be listed on the Get Creative Map along with thousands of other creative activities which are part of the partner event, Get Creative Festival.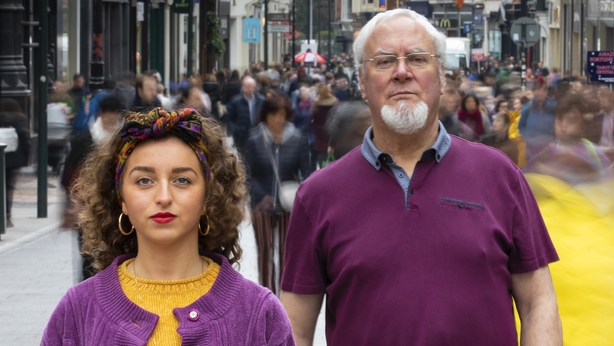 Eligible events must be:
-participatory and creative,
-either free or cost-recovery, and
-take place between 11-19 May 2019.
Get Inspired!
We're here to help you plan your event properly so that it can be the best, most welcoming, event it can possibly be. You can download a number of resources to help you come up with an idea for your event, to market it via press or social media, as well as information on health and safety from the Bealtaine website. You can also download the Get Creative Toolkit for all the pointers you need and ensure you think about important areas like collaboration and accessibility when planning your event.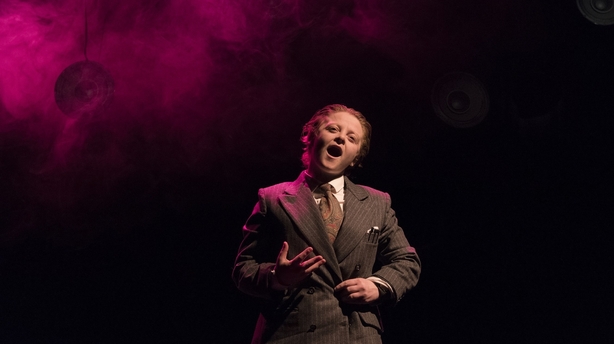 Get Social!
You can also share your individual creative pursuits at home by posting an image or video on Instagram or twitter using #BealtaineGetCreative and #GetCreativeFestival
Find out more about this year's Bealtaine programme here.