Swan Hennessy (1866–1929) must rank as one of the most unknown among the unknown composers of the early 20th century. Sometimes, composers are known at least on a national level, but even Hennessy's rediscovery as a national composer poses unusual challenges.
Born in Rockford, Illinois, his father was from Cork. He studied in Stuttgart for seven years, lived in London for about ten years and settled in Paris around 1903. In his lifetime, he wrote 50 piano works, 14 duets, 4 trios, 7 quartets, among these 5 for string quartet and 13 songs.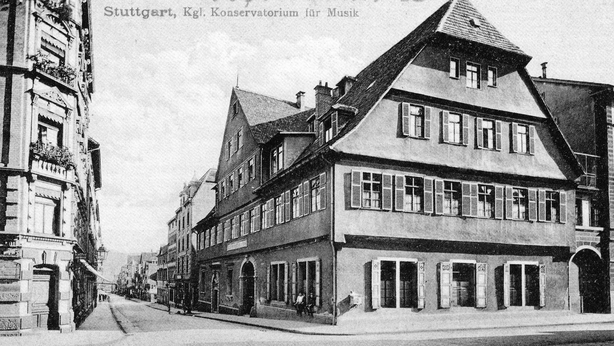 Called 'Swan' since childhood (after his mother's surname), his actual first name was Edward. His father, who had become a wealthy man in Chicago, sent him to school in Oxford, which Swan cut short to pursue his love of music. Hennessy studied piano and composition (with the American Percy Goetschius) at Stuttgart, Germany, 1879–86. His first compositions were published in Germany.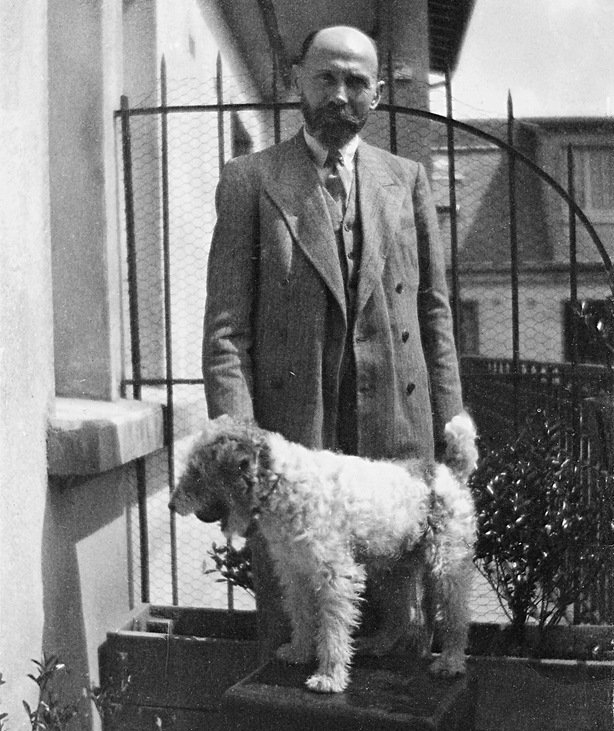 He lived in London (1886–93) where he met his wife Lucy Roper, a descendant of an Anglo-Irish land-owning family, had two children, and was divorced by 1893. This caused a period of ten years of travelling around Europe, with a base in Italy, composing little to nothing. He eventually settled in Paris around 1903 with his new wife Claire Przybyszewska and had another son, Michel Patrice. They moved to the bohemian Montparnasse quarter.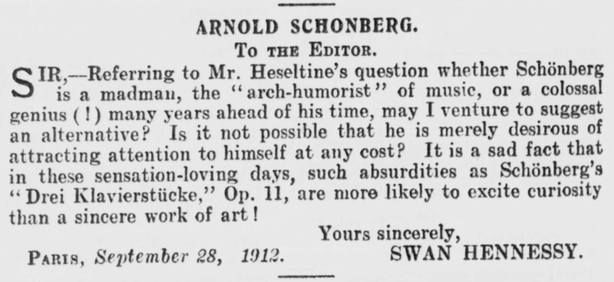 Swan Hennessy spent most of World War I in Switzerland before returning to Paris. Initially influenced by the German Romantics, he came under the spell of the French Impressionists, notably Ravel and Satie. Hennessy mixed with a group of like-minded Breton composers in Paris with whom he shared a critical view of the musical avant-garde of his time, personified by Schönberg and his circle. Hennessy became one of Schönberg's most outspoken critics in France, writing numerous letters and sarcastic comments in the musical press.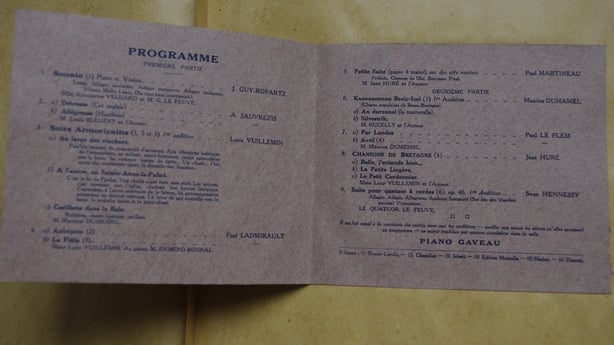 The aim of the Breton composers was to infuse French musical life with a 'Celtic note'. Hennessy represents the Irish side. His music of the 1920s is dominated by chamber music, and most of what he wrote came with epithets like 'celtique', 'Irlandais' or 'gaélique'. From then on, he clearly identified with his Irish heritage, and it was this profile which gained him a measure of acknowledgement and success.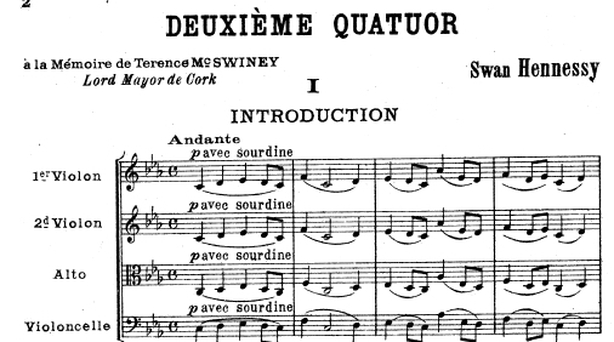 It is not entirely clear how much real exposure to Ireland Hennessy had. Circumstantial evidence suggests his presence in Dublin in the early 1890s, in Cork in 1908, and again around 1923–4. He dedicated his String Quartet No. 2, Op. 49, to the memory of the revolutionary Cork Lord Mayor, Terence MacSwiney after he learned of his death, by hunger strike. The first movement is solemn, played with muted strings.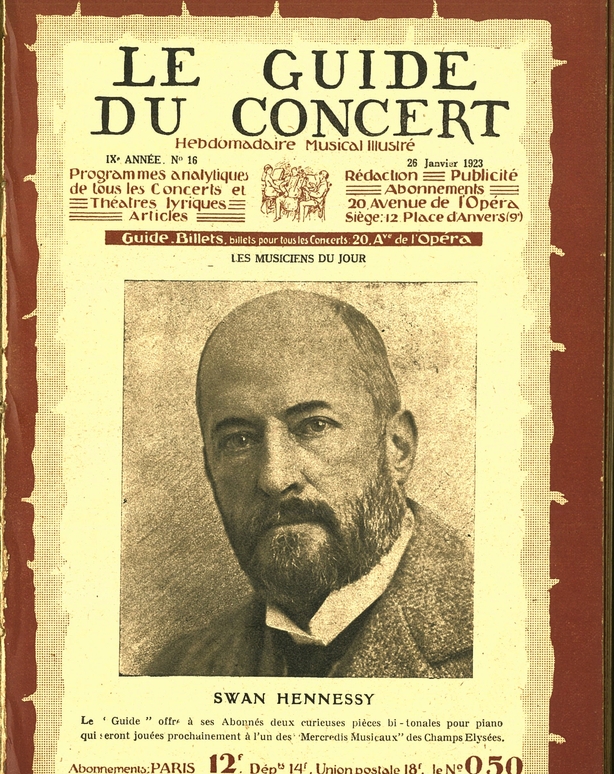 Swan Hennessy was certainly known to a group of musicians associated with An tOireachtas na Gaeilge and the Father Mathew Feis, including Carl Hardebeck, Denis Breen, and Arthur Darley. The cellist and teacher at the Royal Irish Academy of Music, Joseph Schofield, championed some of Hennessy's music for strings. Yet, Hennessy regretted not having spent more time in Ireland – "it is the love of Ireland that has inspired my work", he said in 1923.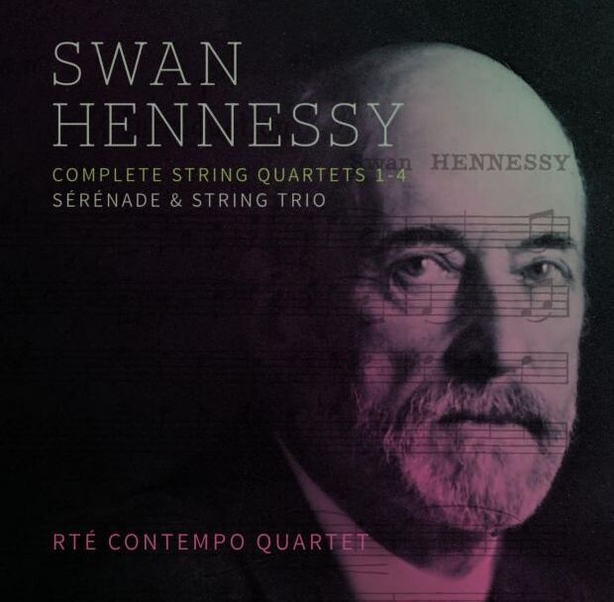 With the premiere release of his string quartet recordings on the RTÉ lyric fm label, played by the RTÉ ConTempo Quartet, it is finally there for everyone to hear.
Swan Hennessy's Complete String Quartets 1-4 are now available on CD via Tower Records, and available on iTunes and Spotify from 24th April - find out more here.