Acclaimed artist Clare Langan discusses her work with RTÉ Culture's Cristín Leach, at the opening of her new exhibition in The Dock, Leitrim.
Internationally renowned and respected artist film-maker Clare Langan's landscapes are abandoned, and reclaimed by nature, after the fall of civilisation and humanity. Images oscillate between familiarity and otherness of terrains succumbed to weather; drowned, frozen, sand-drifted, snow-bound, clouded.
Langan's worlds are not only visual but aural, music and soundscape replace narrative to create sonic portraits of post-apocalyptic scenes.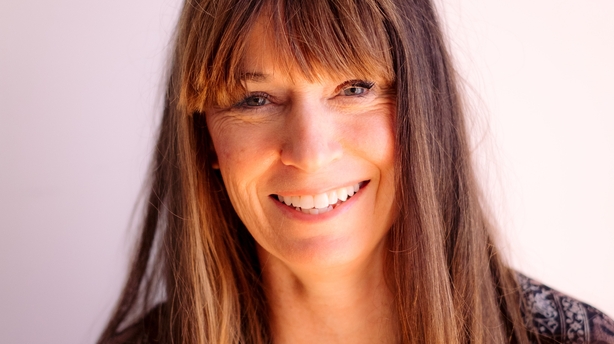 Her new exhibition at The Dock is curated by Neva Elliot - Elliott is an artist, writer and manager of Crash Ensemble, Ireland's leading new music group. The exhibition celebrates Langan's beautiful, haunting visions in video, featuring seven of her seminal works, including the Irish premiere of The Winter of 13 Storms (2017) and A Film Trilogy from the collection of the Irish Museum of Modern Art.
Clare Langan, The Dock, Leitrim until 11th May - more details here.