Artists Nuala O'Donovan and Marcel Vidal have been awarded €12,000 each at this year's Golden Fleece Awards, presented at a ceremony at Dublin's Royal Hibernian Academy, with additional 'special awards' of €3,000 made to Sara Flynn and Dragana Jurišić.
With an award fund of €30,000, the Golden Fleece Award is the most generous art prize open to all artists and craftmakers in Ireland - this year, over 170 artists submitted work for consideration.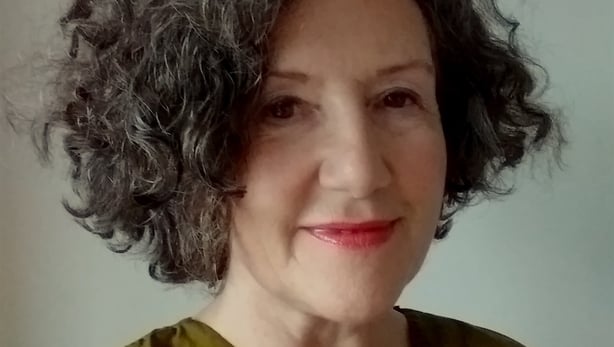 Nuala O'Donovan is a ceramicist who uses porcelain to make sculptural pieces based on the geometry of natural forms; like many of the other artists who applied for the Golden Fleece prize expressed a need to create a secure studio space.
Marcel Vidal is a painter, installation artist and member of Temple Bar Gallery + Studios until 2021. Following a number of well received exhibitions, including a solo exhibition at The Dock Arts, Leitrim, the Golden Fleece award will cover the costs of running a studio and will allow him to work full time on new projects.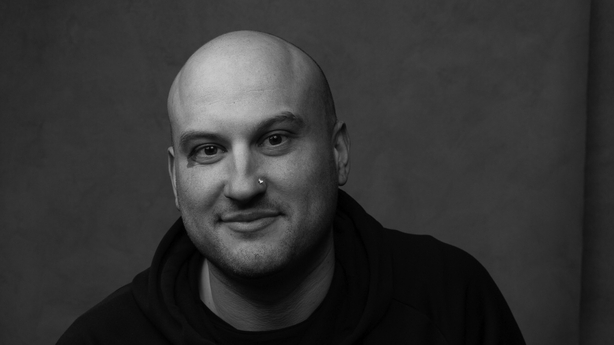 The Golden Fleece Award was established as a charitable bequest by the late Helen Lillias Mitchell. In the past the award was limited to craft and figurative visual art - however recently the criteria were broadened to include "all forms of visual, craft and applied arts".
An important requirement of applicants to the Golden Fleece Awards is that, as well as showing high artistic merit, the artists must be able to "demonstrate a specific financial need and show how the award would assist them to advance their work".