David Agler, the Artistic Director of Wexford Festival Opera, previews this year's festival, which runs from 22 October - 3 November 2019.
It's always a very exciting time of year when the full Festival programme is unveiled. Often productions have been years in the planning so one of our favourite times of year is when full programme is unveiled, booking opens and the countdown to the Festival is on. There are so many great festivals happening all around Ireland but Wexford Festival Opera truly has a distinctive character that makes is stand out, which is what attracted me the position of Artistic Director which I took up in 2005, having first experienced this truly unique Festival as a conductor way back in 1996 and again in 2000. The Festival's founders set Wexford apart from the beginning with a bold and unique vision: to rediscover long-neglected works, staging revivals of the highest artistic quality.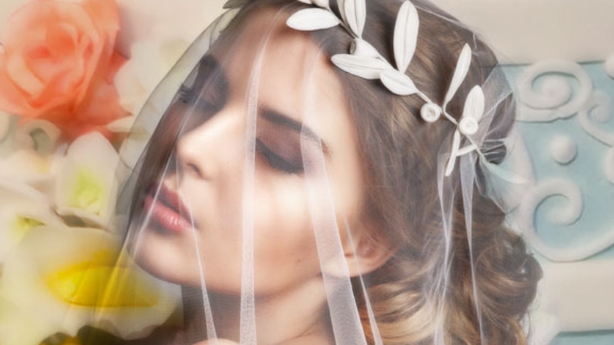 s breathed new life into forgotten masterpieces, establishing a reputation for high-quality productions that, bring opera-lovers from around the world flocking to Wexford. The Festival continues to surprise and intrigue audiences who look forward to what hidden gems may await. It has been a pleasure and privilege to carry on this mantle, which comes to an end after this season.
This October, Wexford Festival Opera will return for its 68th year opening 22nd October and running for 13 consecutive days, until 3rd November. Audiences can enjoy main stage operas, experience a taste of Wexford with the ShortWork programme or take in concert performances and lots more.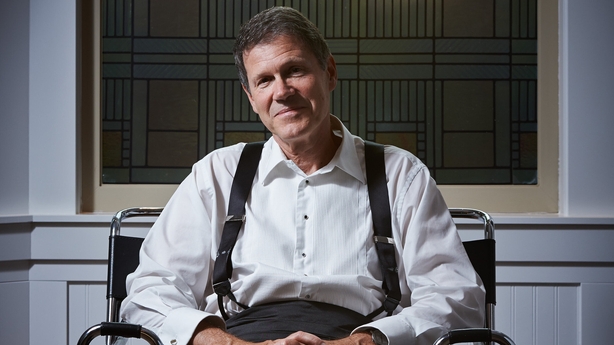 One event which I am really looking forward to this year will be the annual Dr Tom Walsh Lecture, which will be an 'in conversation' event with two women closely connected to the Festival's past, present, and future: Elaine Padmore (Artistic Director 1982–1994) and Artistic Director designate Rosetta Cucchi.
In my final year, I am particularly delighted to present works from two Irish composers, will be staged at the National Opera House as part of this year's programme; the world premiere of a newly-commissioned opera by Andrew Synnott, La cucina, and a concert version of The Veiled Prophet by Charles Villiers Stanford. La cucina will be presented as a companion piece to one of Gioachino Rossini's lesser known operas Adina, which is a co-production with the prestigious Rossini Festival in Italy. The plot is a variation on the classic 'escape from the harem' story so popular among opera composers of that time. But never fear as all is well in the end, when it is discovered that the beautiful slave girl Adina is indeed the caliph's daughter. This production will be prefaced with the world-premiere of La cucina (The kitchen) composed by the Dublin-based composer, Andrew Synnott whose work in opera is well known and includes Breakdown, Counterparts and The Boarding House, which premiered in Wexford in 2017.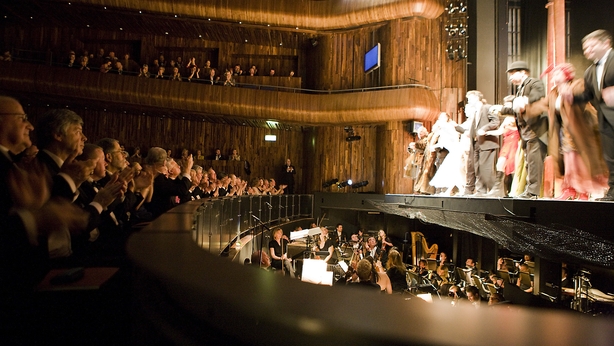 This year's programme will also feature the first Baroque opera to be performed at WFO in over 30 years, Dorilla in Tempe by Antonio Vivaldi. The score, includes a reworking of part of the 'Spring' movement from Vivaldi's celebrated The Four Seasons. It tells the story of the obstacles faced to the blissful union of Dorilla (a princess) and Elmiro (a shepherd), whose rival Nomio turns out to be the disguised god Apollo.
The Festival will continue its long association with Massenet, presenting its 10th opera production by the French composer, Don Quichotte. Premiering in Monte Carlo in 1910, it proved to be a huge success and the opera was soon seen in Paris, London, New York and many other European and American capitals but this opera has still only been staged occasionally. We are very pleased to be presenting this production this autumn.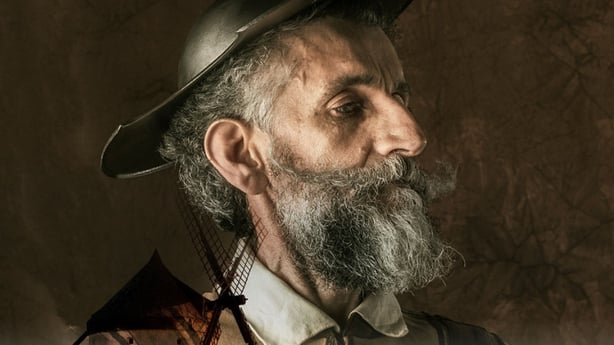 The daytime ShortWork productions will feature Le Docteur Miracle (Doctor Miracle) by Georges Bizet, Cendrillon (Cinderella) by Pauline Viardot and L'inganno felice by Gioachino Rossini.
We invite you to ome to Wexford and immerse yourself in the magical world of world-class opera with a warm welcome from our 300+ volunteer force, that is second to none. We look forward to seeing you there!
Find out more about this year's Wexford Festival Opera programme here.