Evelyn O'Rourke pays tribute to RTÉ presenter and producer Marian Richardson, who retires from the station this month after four decades working on television and radio.
From presenting Bosco to presenting and producing Playback on RTÉ Radio 1, broadcaster Marian Richardson has been involved in every nook and cranny of RTÉ during her varied and successful career.
Married to Newsroom alumni Michael Good, Marian has presented and produced some of RTÉ's most successful and interesting programmes over the years.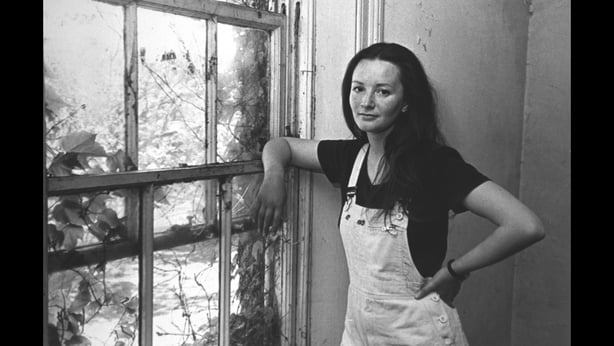 She presented Bosco wearing her dungarees and clogs - people of a certain age will remember her incantation of "Knock knock, open wide... see what's on the other side." She also presented on RTÉ 2fm (or Radio 2 as it was called then), hosting Toss The Feathers, before moving on to the groundbreaking Women Today amongst other projects.
Marian moved to the RTÉ Newsroom in the mid 1980s to work on Morning Ireland and the News at One and then to the TV desk and Oireachtas Unit.
She then returned to the Radio Centre as a producer, taking the reins on Today with Pat Kenny Show as series producer for a number of years, before moving to Drivetime and latterly as presenter and producer of Playback which has been her home for the last 9 years.
Listen to Playback with Marian Richardson:
Some of her many highlights from her producer career include coverage of the Mahon and Moriarty Tribunals, the Kerry Babies case and the Disclosures Tribunal.
Her mantelpiece is packed with awards, a PPI Radio award for her programme from Imizamo Yethu township in South Africa, Sri Lanka in the aftermath of the Tsunami.
One of Marian's most stand out decisions was to offer writers Paul Durcan and Joe O'Connor 'diary segments' which became unmissable parts of the radio schedule for which she also won PPI Radio awards. She is also 'to blame' for The Gathering, where commentators reflect on the week's news on the Today programme - it lives on and is an integral part of our audience's must-listen appointments.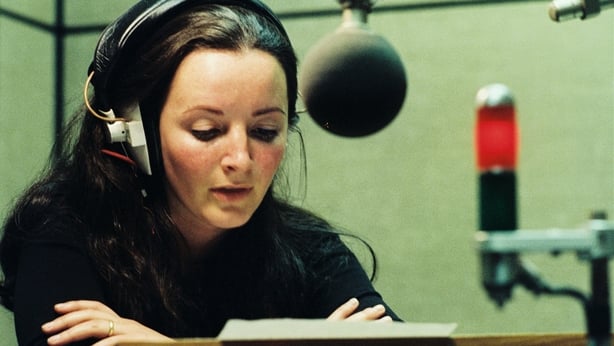 Presenting and producing Playback means that Marian has spent the last 9 years listening to every part of RTÉ Radio 1's output, responsible for curating the best bits from the week for our audience. The show remains a firm favourite with listeners.
But it's not all broadcasting in Marian's life! As a Gaeilgeoir, Marian enjoys trad music, going to the theatre and cooking. She lives in Dun Laoghaire with her husband Michael, and once she sends her final Playback into the system, she will be rushing home to spend time with her first beautiful grandchild Charlie, who was born just in time for the retirement last Sunday. What a way to leave!
Listen in to Playback with Marian Richardson tomorrow morning on RTÉ Radio 1 at 9am, or listen back here.